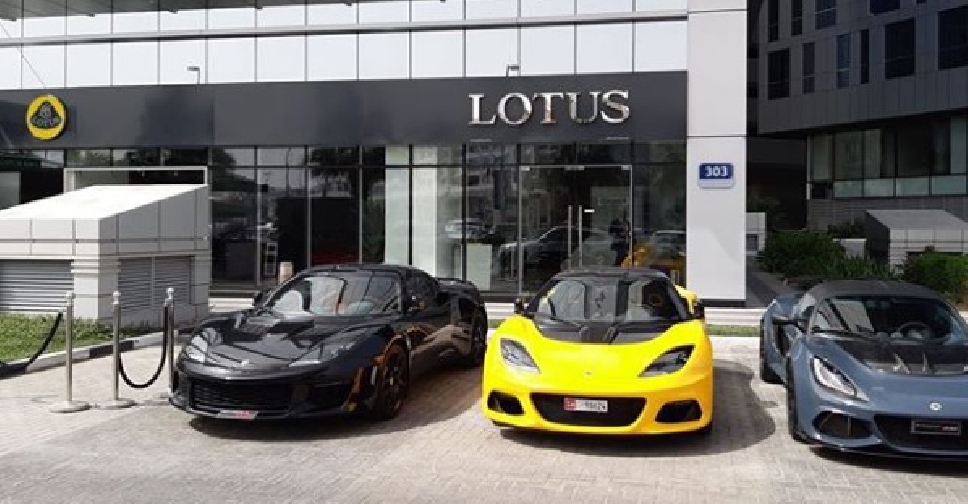 instagram/Lotus
Lotus Cars, under the Adamas Motors group family, has bucked the trend in the industry by expanding with a new showroom in the capital.
It's their second showroom in the region within the last year.
In 2018 the drop in new car sales for the year was estimated at 15-20 per cent but Lotus has been successful enough in Dubai to expand to the capital.
Karl Hamer, Chief executive Officer of Adamas Motors, says his team has performed well despite a sluggish