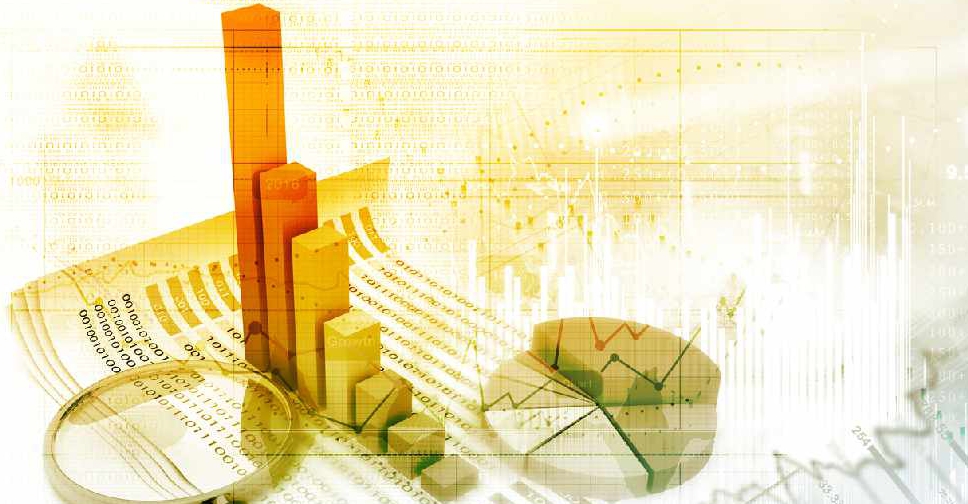 iStock
Publicly listed companies in the UAE have been handed an additional 45 days to file their financial statements.
The Securities and Commodities Authority (SCA) says the initiative is aimed at addressing potential compliance issues triggered by the COVID-19 pandemic and their impact on capital markets.
The relief measure is applicable for all listed local and foreign companies as well as domestic investment funds registered with the SCA.
May 14 is the new deadline for submitting statements for the financial year 2019, while statements for Q1 2020 have to be filed by June 30.