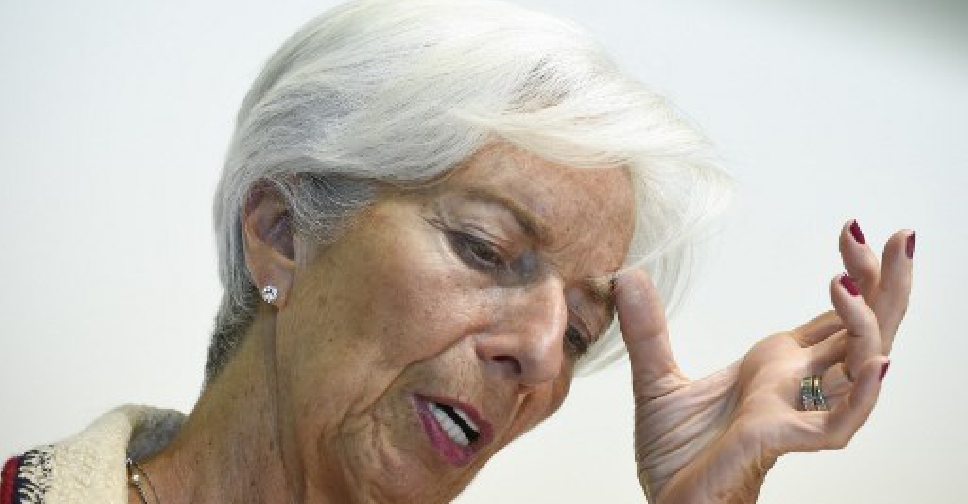 Lagarde has been the head of the IMF since 2011. (JOHN THYS / AFP)
Christine Lagarde has announced that she will no longer be the managing director of the International Monetary Fund (IMF).
She'll soon find out if her nomination to become head of the European Central Bank (ECB) is successful or not.
Lagarde said she will officially leave the IMF on September 12.
He's been the head of the organization since 2011.