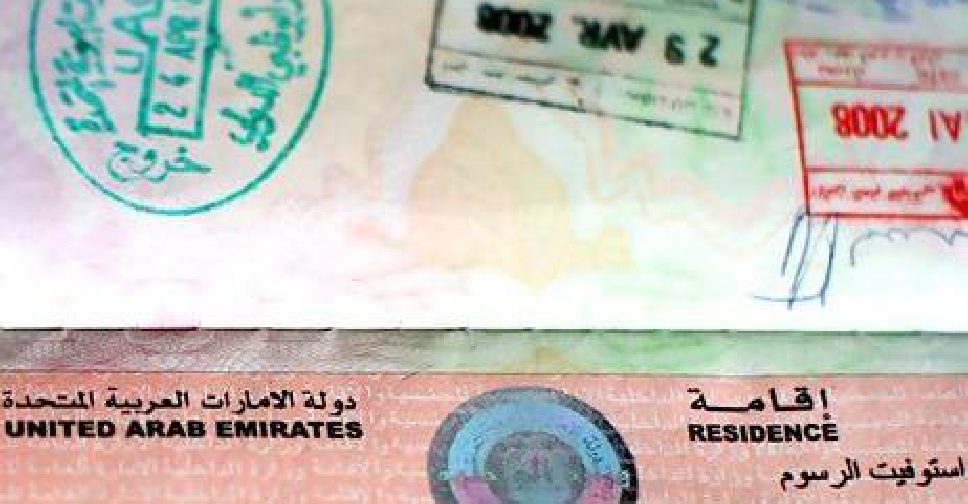 Twitter
Expats in the UAE who are on six-month jobseeker visas are being reminded to modify their status on time if they want to avoid being penalised.
Authorities are reminding visa-holders to transfer their sponsorship to an employer or leave the country before their visa expires.
They say the visas cannot be extended any longer.
Failure to do so could result in fines, imprisonment or deportation.
The six-month jobseekers visas were granted as part of the countrywide 'Protect Yourself by Changing Your Status' initiative last year.