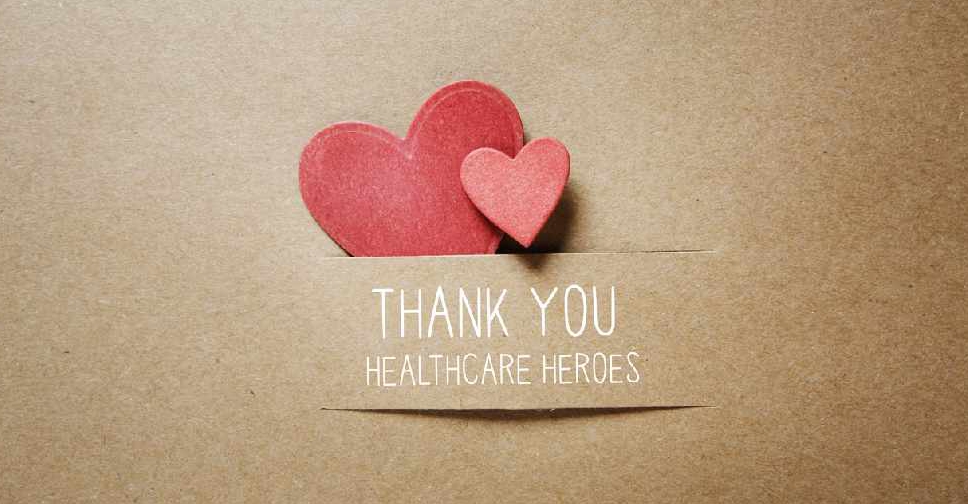 iStock [For illustration]
Overall job satisfaction levels among the UAE's frontline workers is extremely high despite the pandemic-related pressures.
That's according to a study by the Frontline Heroes Office (FHO), which found over 85 per cent are also satisfied with the infrastructure and resources to manage the current situation.
Nearly 95 per cent of those surveyed approved the government's coordinated national response to the COVID-19 outbreak, which is much higher than similar indicators in other countries.
Meanwhile, some of the major concerns identified in the study are long-term job retention and overall health and wellbeing.
Nearly 8,000 frontline healthcare professionals, as well as those working in entities under the NCEMA, were part of the survey.
Based on the findings, the FHO plans to introduce certain support programmes and benefits schemes for frontline heroes.