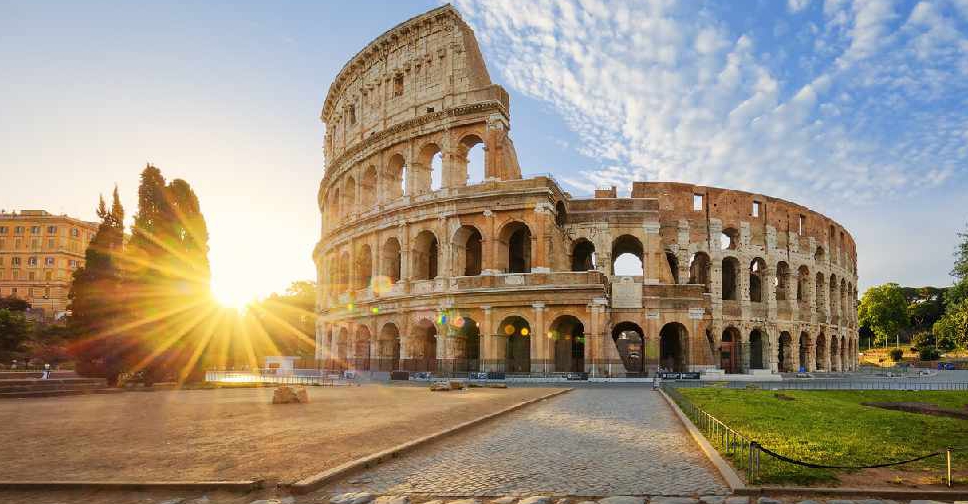 iStock [For illustration]
The Italian government has waived the 10-day quarantine requirement for all categories of travellers from the UAE, in favour of 'test-based' travel protocols.
The move will come into effect from June 2.
All passengers arriving on flights from the UAE to the Italian airports of Rome/Fiumicino, Milan/Malpensa and Venice/Marco Polo will be able to travel to Italy for any purpose.
A negative COVID-19 test result will be required 48 hours before departure from the UAE and, upon arrival in Italy, all passengers over the age of two years will be required to take a rapid antigen test.
If the result is negative, travellers are free to move throughout the country without restriction, whereas those testing positive will have to undergo a period of isolation at a COVID-19 approved hotel local to their point of arrival, in accordance with the prevailing COVID-19 protocols.
Dubai Airports have praised Italy's decision as a pragmatic and practical move.
Paul Griffiths, CEO of Dubai Airports said; "It demonstrates the confidence that both countries have in their approach to overcoming the effects of the COVID-19 pandemic and is one of the most significant bilateral travel corridors which are vital to reboot travel. We hope that other countries will follow Italy's example in leading the global recovery".
The UAE-Italy corridor is the latest in a series of travel corridor agreements signed by the UAE including with Greece, Serbia, Seychelles and Bahrain.