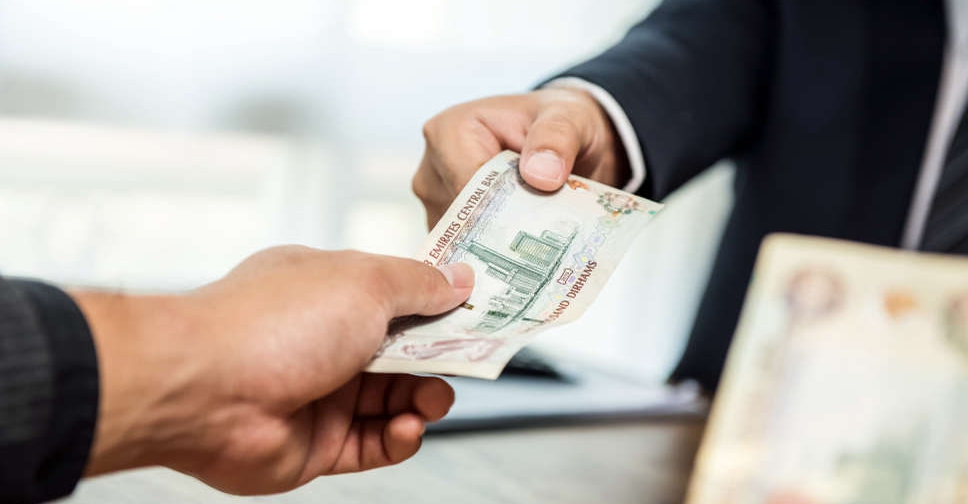 Shutterstock
Remittances by Pakistani and Indian expats in the UAE continue to see an uptick due to favourable exchange rates.
Those with cash to spare have been taking advantage of the softening currencies.
After hitting a historic low of 202.01 against the US dollar on Thursday (55.13 to the UAE Dirham), the Pakistani Rupee ended its lengthy free-fall on Friday to close at 199.76 in the inter-bank market.
Arun Leslie, Chief Market Analyst at Century Financial spoke to ARN News about the key reasons for the currency's volatility and for how long it's expected to last.
Meanwhile, the Indian Rupee has depreciated 3.5 per cent against the US dollar in 2022 - and by over 1.2 per cent in this past month alone.
Leslie said the causes of this fall are primarily the ongoing global geopolitical tensions and the rise in oil prices.
With the value of the Indian Rupee continuing to hover around the 21-mark against the UAE Dirham, it remains a good time for Indian expats to send money home.
"Especially those with mortgages and other liabilities back home should take advantage of the favourable rates," explained Leslie.