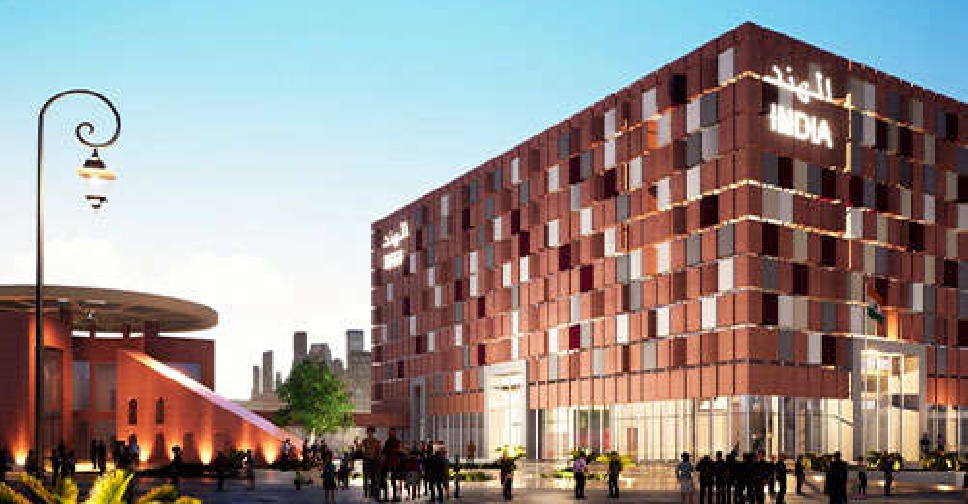 File photo (For illustration)
The India pavilion raised $2 billion in investment deals during Maharashtra Week at Expo 2020 Dubai.
Over 25 agreements were signed with international firms in sectors including automobile, logistics, electric vehicles, textiles, data centres, pharma, biofuels, and energy.
The deals were signed with Japan, Singapore, Sweden, Korea, Germany, and Italy, and entities like the Africa-India Economic Foundation for bilateral trade and cooperation.
During the week, various departments also held knowledge-sharing leadership roundtables, fireside chats and one-to-one meetings with their respective global counterparts, as well as corporates to highlight the opportunities the country has to offer.
This rapid signing of deals was followed by almost 100,00 pavilion visits during the week.
Addressing the Indian diaspora at the closing ceremony, Aslam Sheikh, Maharashtra Fisheries and Textiles Minister said: "We are proud of each Indian who has contributed to the growth of the two nations.
"The state of Maharashtra appreciates the dedication and hard work that you all have put in strengthening the global position of both India and the UAE."