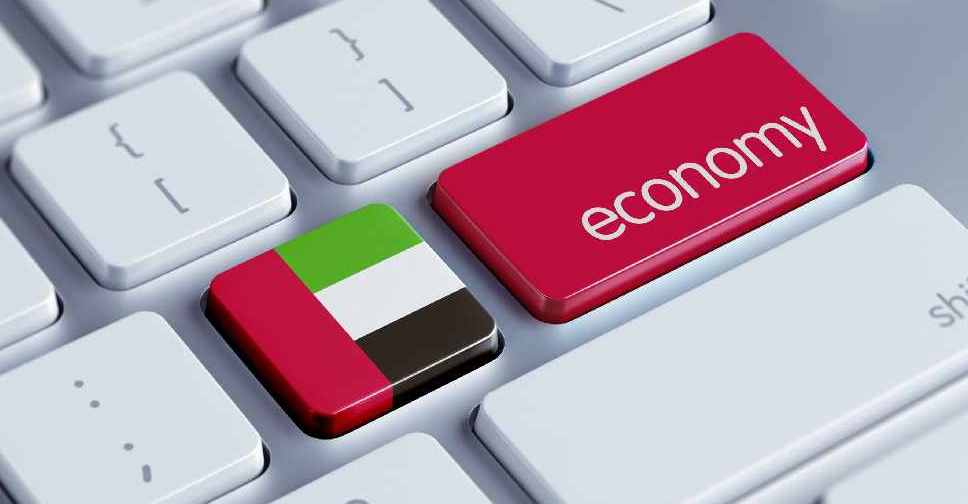 123RF
The International Monetary Fund (IMF) expects the UAE's economy to expand at a much faster rate this year compared to 2018.
It says the Emirates' GDP will grow 4.7 per cent to reach AED 1.67 trillion in 2019.
The positive forecast is mainly driven by rising oil prices and the country's economic diversification efforts.
The Washington-based agency also predicts the tourist influx linked to Expo 2020 Dubai to play a key role in the UAE's growth prospects.