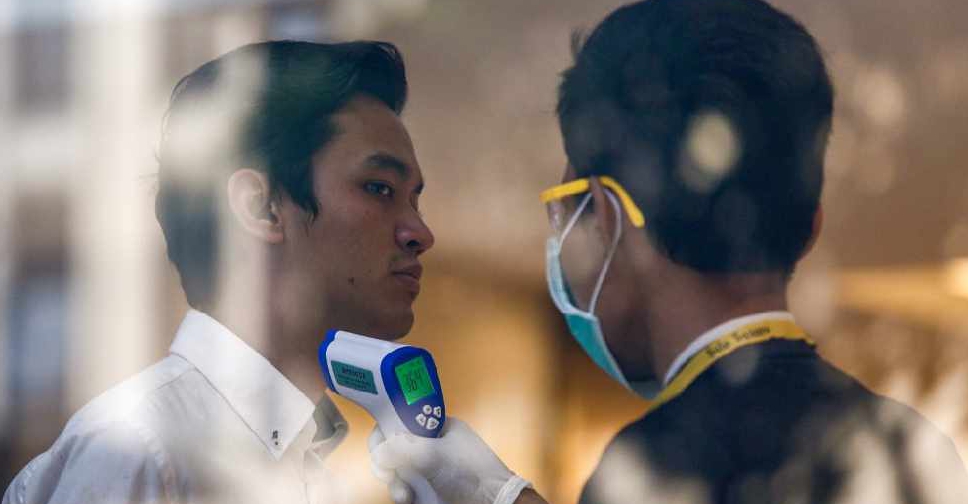 Sai Aung Main / AFP
Alphabet Inc's Google and Sweden's IKEA joined other major firms in temporarily closing operations in China over the coronavirus outbreak.
The lockdown of several cities in China have impacted the global market.
"Markets will remain highly volatile as long as they feel that they only have an incomplete picture of what is going on, and what is going to happen next," said Agathe Demarais, global forecasting director at the Economist Intelligence Unit.
Meanwhile, a government economist in China said first-quarter growth could fall by one point to 5 per cent or lower.
The aviation sector has also taken a hit with several carriers including British Airways, Lufthansa, Air Canada and American Airlines suspending flights to China.
Tourist attractions in China remain shut and several streets remain largely deserted.
Meanwhile, firms across China are shutting its stores or offering staff the option to work from home.
Infections have been reported in at least 16 other countries, with 105 confirmed cases, but no deaths have occurred outside China.