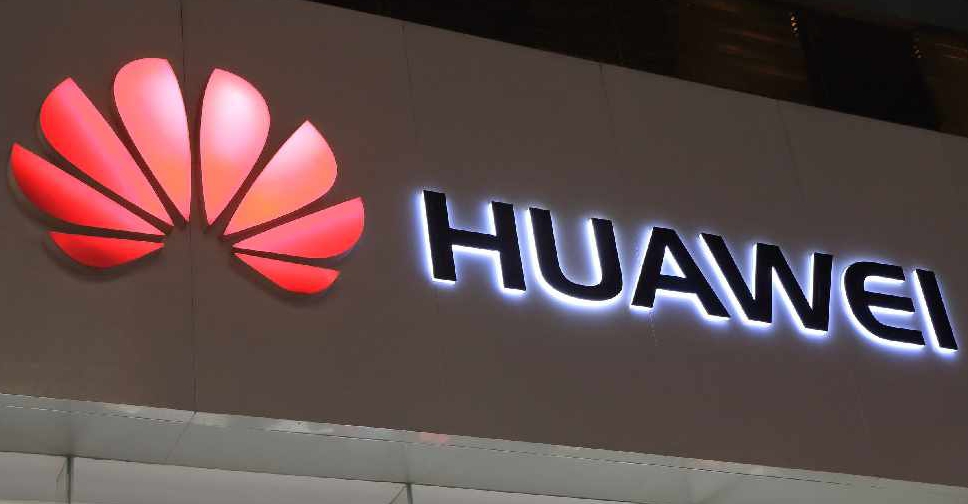 123rf
Chinese telecom giant Huawei has unveiled its own operating system Harmony OS at its developer conference in China on Friday.
It confirms the firm's efforts to insulate itself against US sanctions.
Designed to work on a multitude of different devices, Huawei said it will only use it if Android is not allowed on its smartphones.
It will be first launched on smart TVs, and will arrive on wearables and laptops by 2020.