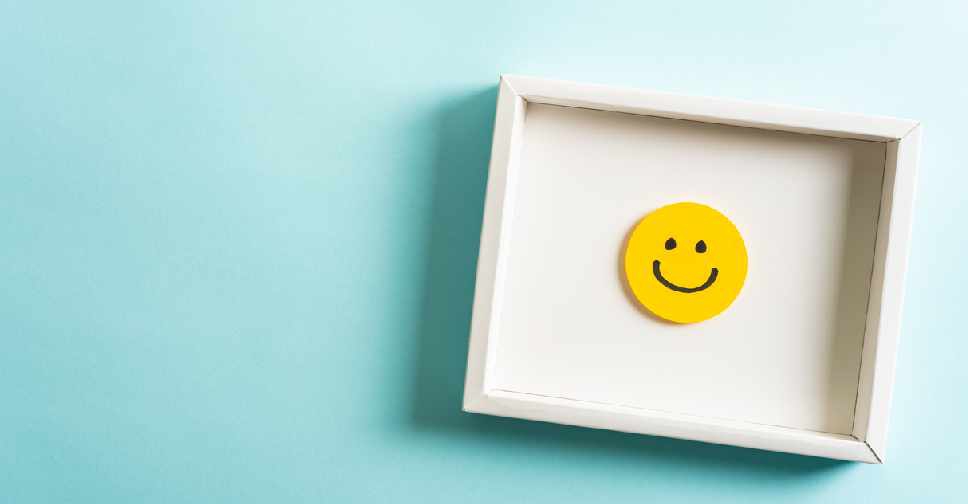 iStock [For illustration]
A large proportion of UAE employees are apparently very positive about how their employer has treated them during the COVID-19 pandemic.
That's according to a new survey by YouGov, in which 56 per cent of respondents rated their company's treatment of staff as 'excellent' (31 per cent) or 'very good' (25 per cent).
The satisfaction levels are much higher among those working in the 'banking & finance' sector (73 per cent), followed by advertising, marketing and professionals (63 per cent).
Meanwhile, at the other end, 35 per cent of respondents in the 'tourism and hospitality' industry rated their employer's conduct as 'fair' or 'poor'.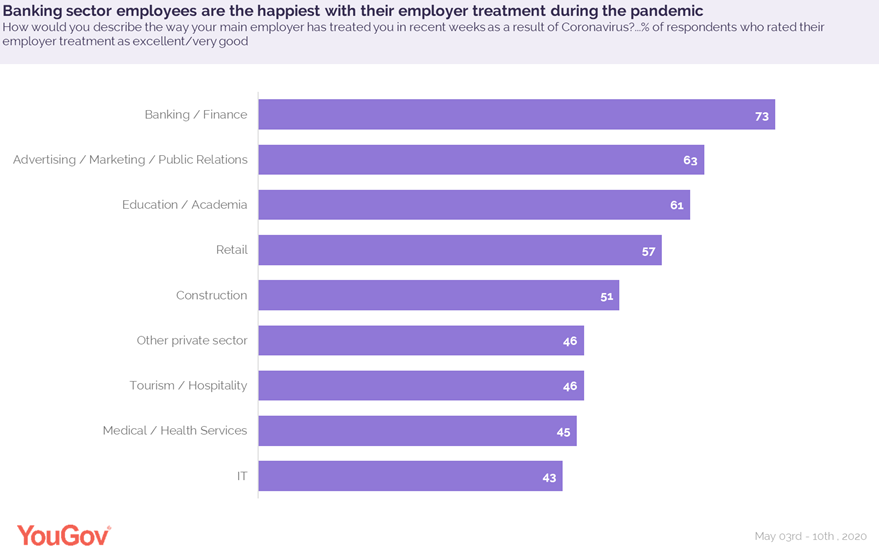 When asked about the behaviour of various sectors within the UAE economy in response to the pandemic, residents were more likely to say all the sectors have behaved well.
The supermarket sector (81 per cent) leads among businesses perceived to have responded well to the pandemic, followed by pharmaceutical companies (77 per cent), utilities (72 per cent) and technology sectors (70 per cent).
Comparatively, 45 per cent feel that airlines have responded well to the outbreak, but a third (32 per cent) described their behaviour as 'poor'.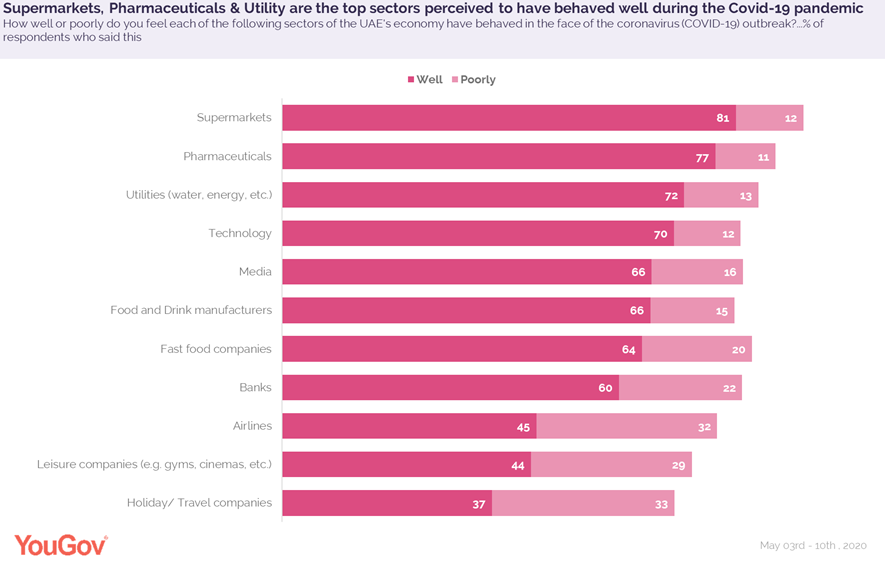 With regards to companies who have lost most of their day-to-day business, a third of residents believe that despite the circumstances their employees should be kept fully employed and fully paid (32 per cent).
A quarter (24 per cent), however, said staff should have their pay cut until normal work resumes, while others feel workers should be furloughed (17 per cent).
A small minority (13 per cent) feel it necessary that some employees should be laid off altogether from their jobs.
The online survey polled 1,001 employees in the UAE from June 3-10.