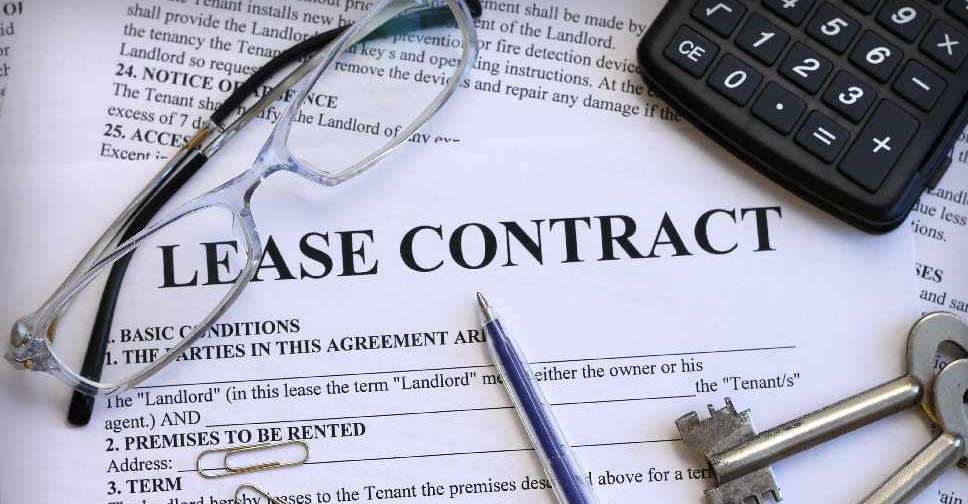 123 RF / andiafaith
Hotels in the UAE are offering better loyalty programmes to make people stay with them instead of turning to peer-to-peer lending platforms like Airbnb.
That's according to experts, who say both sides are trying to take over the entire guest experience both inside their accommodations and outside.
Christopher Lund, Head of Hotels at Colliers International, explains.
Meanwhile, property owners in Dubai who are leasing out their homes on a short term basis are getting yields of up to 10 per cent.
That's according to property management firm GuestReady Dubai, which says competition in the sector is increasing.
Their Managing Director Reem Al-Khatib explains.