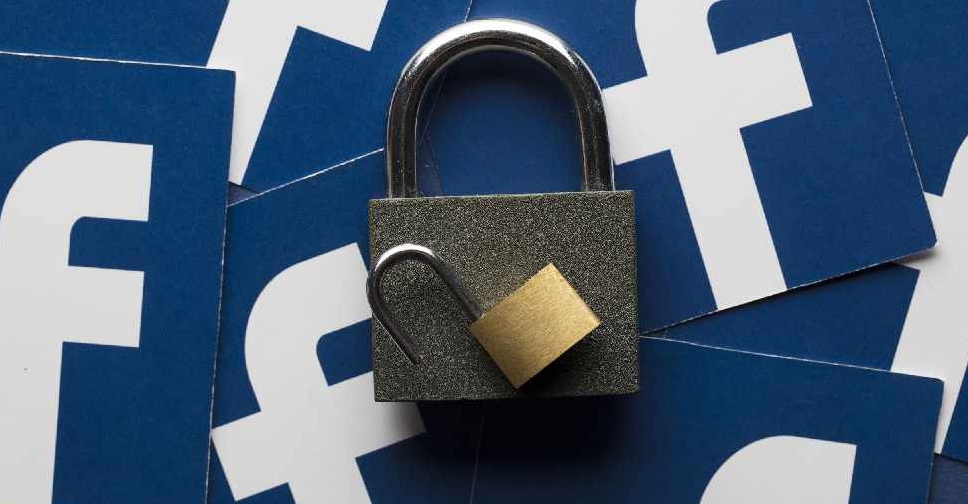 123RF
Facebook has admitted its staff have been able to read the passwords of millions of users.
The social media site says the glitch was discovered in January and has now been fixed.
Some passwords were apparently stored in a readable, unencrypted format.
It insists there is no evidence its employees abused access to any information, and that no one outside the company could see them.
Users of Facebook, Facebook Lite and Instagram are among those affected.
The firm says it plans to send notifications to anyone whose passwords were stored in this manner, but it won't require they be reset.