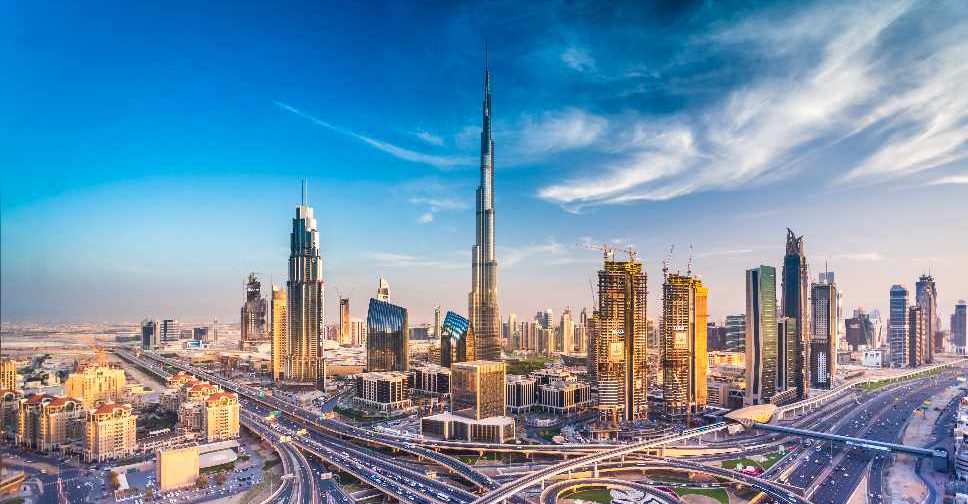 123 RF / Eranda Ekanayake
The total number of international guests who visited Dubai during the first two months of 2019 grew by 90,000 compared to the same period last year.
That's according to new figures posted by the city's tourism department.
In total, more 3.14 million foreign tourists visited Dubai in January and February.
Western Europe topped the source of foreign visitors at 22 per cent of the total this year. GCC guests were next at 18 per cent followed by visitors from South East Asia at 17 per cent.