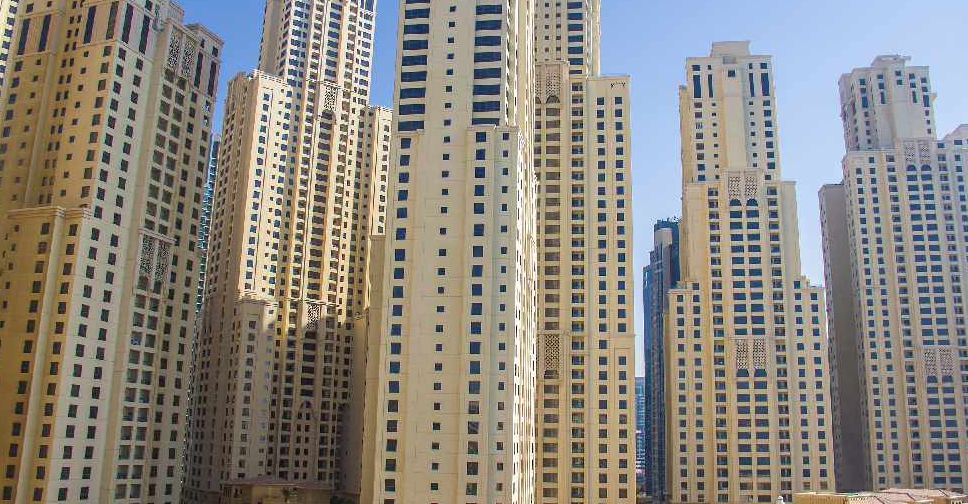 123RF
Renting a flat or villa in Dubai continues to become more affordable.
According to new research from the real estate portal Property Finder, apartment rental rates have fallen 5 per cent year-on-year in the first half of 2019, and they are 21 per cent lower than they were two years ago.
The biggest declines were seen in Town Square (-10.1 per cent), Motor City (-6.4 per cent), Culture Village (-6.2 per cent) and Dubai Investment Park (-6.1 per cent).
Meanwhile, villas and townhouses are 8.6 per cent cheaper compared to the same time last year.
The Meadows (-18.1 per cent), Green Community Motor City (-11.3 per cent), Reem Mira (-10 per cent) and Al Furjan (-7.8 per cent) were the villa communities that witnessed the sharpest declines.
The drop was mainly due to an increase in the supply of new homes.
The only areas where rents registered marginal growth were City Walk, World Trade Centre, Emirates Hills, International City and Jumeirah Park.
Nearly 33,400 residential units were handed over last year, as per the report.