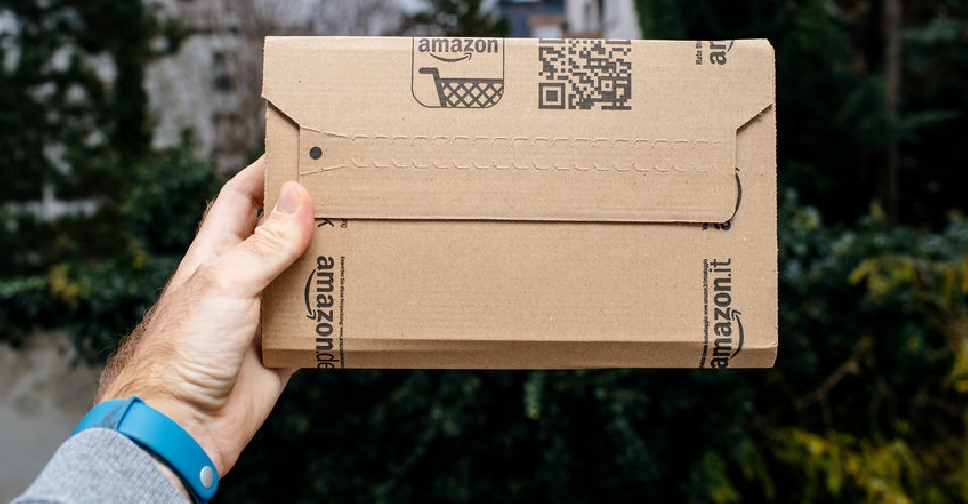 123rf
Amazon India has come up with a new plan to boost its delivery network system while helping people earn extra cash.
That's right. The e-commerce major launched Amazon Flex in India, where university students, homemakers and security guards can sign up and deliver goods for the company.
Amazon Flex has been operational in North America, Germany, Spain, Japan, Singapore, and the UK.
The firm hopes the programme "will create tens of thousands of part-time opportunities for individuals".