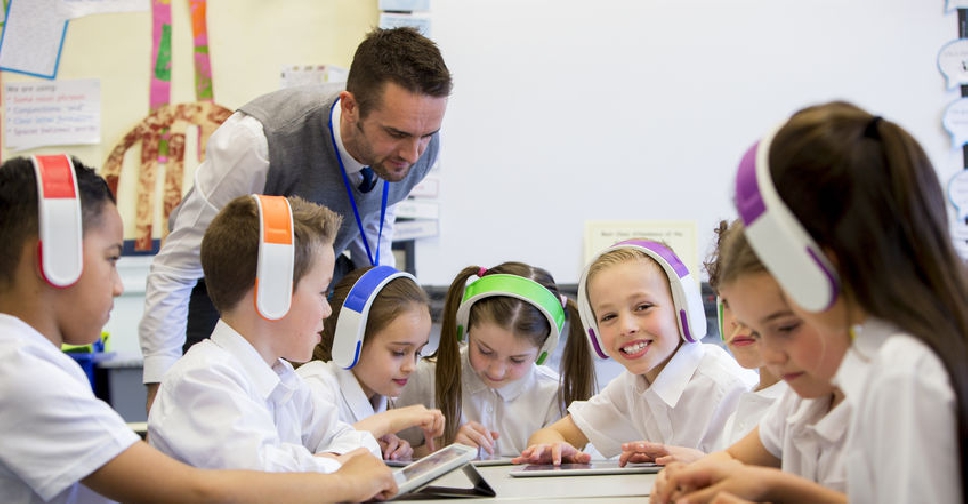 123 RF / Graham Oliver
The UAE is home to more than 2,000 teachers from Ireland.
That's according to a new survey from the Irish embassy in the UAE, which found that salary, pay inequality, housing and lack of permanent positions were the main reasons for teachers leaving home.
It comes as Ireland's Minister for Education and Skills arrived in the UAE on Wednesday.
Joe McHugh is on a two-day fact-finding mission that involves him speaking to Irish teachers in Dubai and Abu Dhabi.
He'll also meet with the UAE's Minister of Education Hussain bin Ibrahim Al Hammadi to discuss links between the two countries education systems.