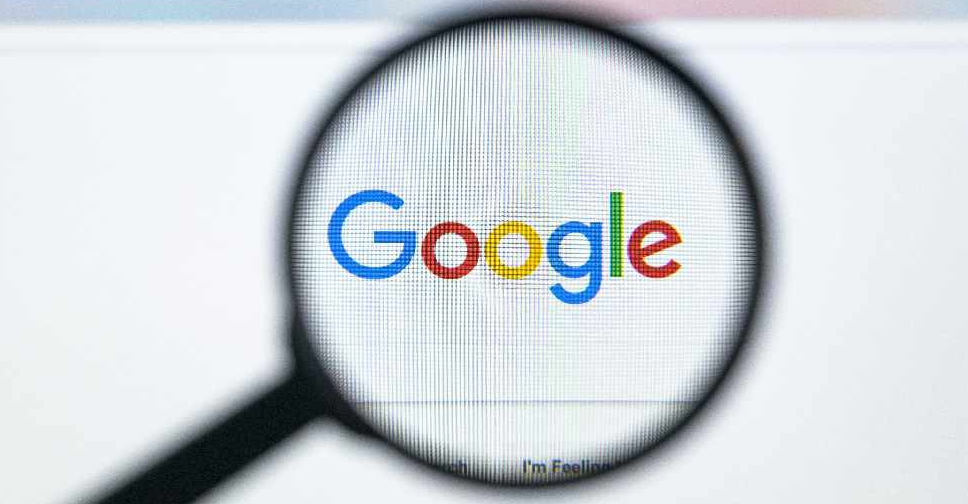 123 RF / Alexey Malkin
Google is being sued by an Australian regulator.
The tech company has been accused of misleading smartphone users about how it collected and used personal location data.
Australia's Google unit allegedly did not provide Android users with all the steps to follow, if they did not want the company to keep their information.
It's the first of many lawsuits the ACCC are planning to take up against global tech and social media companies.