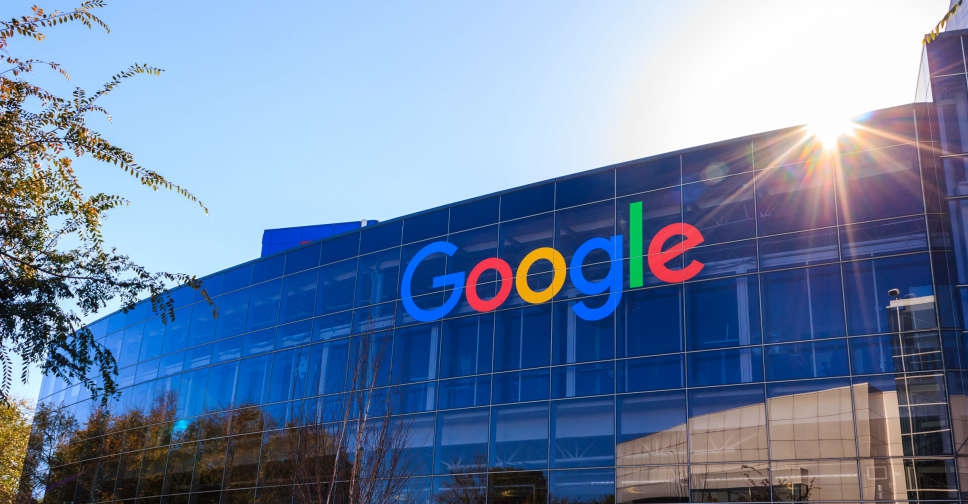 File picture
Google Workspace is taking its AI capabilities to the next level with a new set of generative features that will make the writing process easier than ever before. 
More than 3 billion people already benefit from AI-powered features in Google Workspace, and now a limited set of trusted testers will have access to a new set of features.
In gmail and Google docs, users can now simply type in a topic they'd like to write about, and a draft will be instantly generated for them. This feature saves time and effort in completing repetitive tasks. For instance, a manager, using this feature, can prepare a welcome note for onboarding new employees. Users can also elaborate or abbreviate the message, and adjust the tone (to be more playful or professional), all in just a few clicks.
The new experiences will be rolled out to testers in the coming weeks.
According to Google, the breakthroughs in generative AI are fundamentally changing how people interact with technology. Google has been responsibly developing large language models so it can safely bring them to its products. Developers and businesses can now try new APIs and products that make it easy, safe and scalable to start building with Google's best AI models through Google Cloud and a new prototyping environment called MakerSuite.
For developers who are experimenting with AI, Google is introducing the PaLM API, an easy and safe way to build on top of their best language models. The API also comes with an intuitive tool called MakerSuite, which lets developers quickly prototype ideas and, over time, will have features for prompt engineering, synthetic data generation and custom-model tuning. The select developers can access the PaLM API and MakerSuite in Private Preview Thursday, and stay tuned for the waitlist soon.
In addition to announcing new Google Cloud AI products, Google is expanding its AI ecosystem and specialised programs for technology partners, AI-focused software providers and startups. Trusted testers are accessing Vertex AI with Generative AI support and Generative AI App Builder starting Thursday.
Generative AI is an emerging and rapidly evolving technology with complex challenges. That's why Google invites external and internal testers to pressure test new experiences and why they have AI Principles to guide this work.