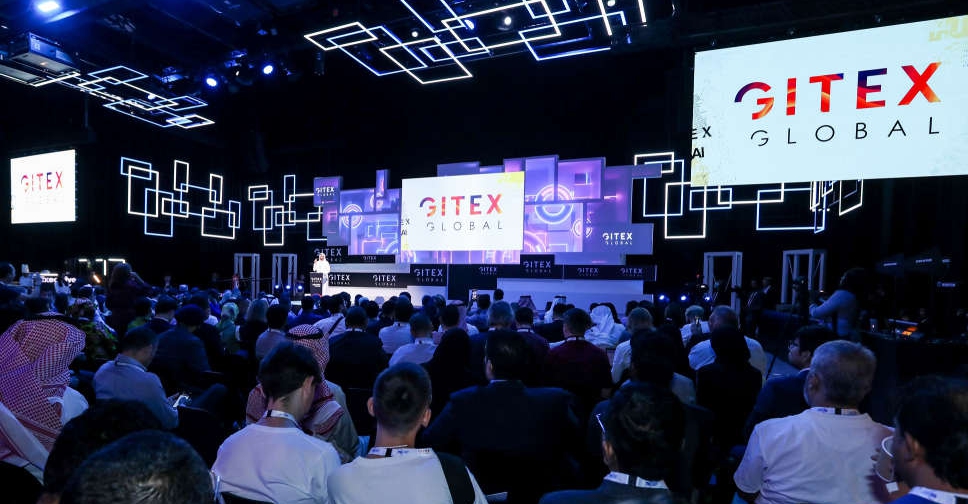 Supplied
The 2022 edition of GITEX GLOBAL, which was held in October, generated AED 2.6 billion ($698 million) worth of total economic output, with 57 per cent (AED 1.4 billion) retained in Dubai's economy.
Dubai World Trade Centre (DWTC) released the stats based on an economic impact assessment report.
The 42nd edition of the world's largest tech show, which took place from October 10-14 at DWTC, was estimated to support 9,600 jobs generating disposable household income of AED 463 million (USD126 million), a 55 per cent increase from 2019.
It attracted more than 170,000 attendees, 40 per cent (68,000) of which were international.
Omar Sultan Al Olama, Minister of State of Artificial Intelligence, Digital Economy and Remote Work Applications, and Chairman of Dubai Chamber of Digital Economy, said that the UAE is moving forward towards new futuristic horizons, under the directives of its wise leadership, leading to new summits of growth and comprehensive sustainable development.
He added that the UAE is pioneering the pivotal sectors of tomorrow's economy to continue its development path including artificial intelligence, digital transformation, knowledge economy, and the 4th industrial revolution, among others, propelled by its proactive strategies that consolidates its status as a global economic hub.
"DWTC has always been a flag bearer for the global MICE sector, especially in asserting the greater need for events in the post-pandemic new economy. GITEX GLOBAL 2022 has not only been a resounding endorsement of this fact, but has also reflected the confidence of 176 nations in Dubai as the global capital for business and tourism," said Helal Saeed AlMarri, Director General of the Dubai World Trade Centre.
The GITEX GLOBAL 2022 Economic Impact Assessment Report is based on a framework that considers direct spend by event organisers, exhibitors and attendees along with the 'indirect' and 'induced' value impacts in the adjacent sectors linked to the delivery of goods and services for the events sector.
The model excludes any capital infrastructure investments, impacts of deals closed during events and any human capital benefits.