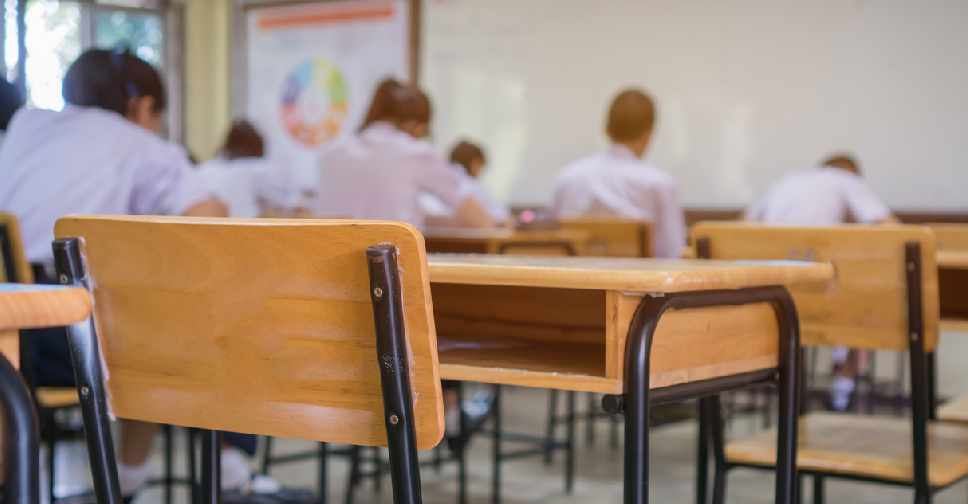 Dubai-based private school operator GEMS Education has announced a pay hike for teachers.
This comes after the Knowledge and Human Development Authority (KHDA) allowed private schools in Dubai to hike tuition fees by up to 3 per cent for the 2023-24 academic year.
"Today's decision by KHDA to increase school fees for the academic year 2023-24 empowers us to invest further in our teachers and facilities - the foundations of a quality education for every GEMS Education student," the school operator said in a statement to ARN News.
It added that the salary increases for teachers in Indian curriculum schools will be implemented in April, and in September for international schools.
The extent of the pay hikes has not been revealed.