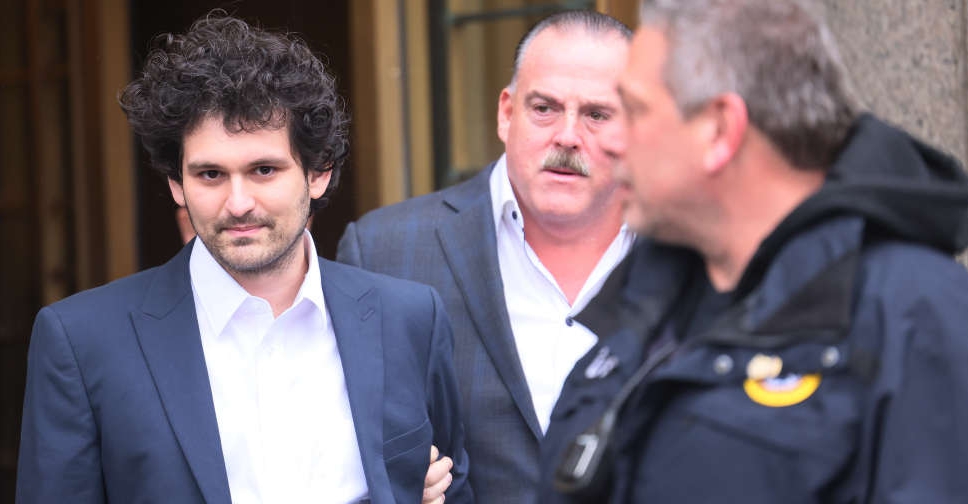 File picture
FTX co-founder, Sam Bankman-Fried, faces a 13th criminal charge for bribing Chinese government officials with $40 million worth of cryptocurrency, according to federal prosecutors.
The new indictment alleges that Bankman-Fried attempted to bribe Chinese officials to unfreeze accounts belonging to his hedge fund, Alameda Research, which held over $1 billion worth of digital assets frozen by the Chinese government. The accounts were released after a payment was made from Alameda's main trading account to a private cryptocurrency wallet.
Bankman-Fried has already pleaded not guilty to eight counts of fraud and conspiracy and has not yet been arraigned on five others. He is out on a $250 million bond but faces severe restrictions on his internet access.
Judge Lewis A. Kaplan has approved new bail conditions that allow Bankman-Fried to use only two electronic devices – a closely monitored laptop and a phone for voice calls and texts. He is otherwise prohibited from using any other electronic devices that permit chat or voice communication or smart devices with internet access.
The laptop is under his legal team's control and has access only to a handful of news websites and services like Netflix, Doordash, and Gmail. Bankman-Fried is permitted to use a VPN only for the purpose of accessing a database to help prepare his defense, and he will be supervised by someone from his legal team when doing so.
The charges against Bankman-Fried are part of what prosecutors have characterized as one of the biggest financial frauds in US history. They allege that Bankman-Fried orchestrated a massive scheme, stealing deposits from his cryptocurrency exchange FTX, to finance risky bets at his hedge fund, funnel contributions to American politicians, and underwrite a luxury lifestyle for himself and his employees in the Bahamas. FTX was once one of the biggest platforms for trading digital assets before it collapsed into bankruptcy in November.
Bankman-Fried's former business partners Gary Wang, Caroline Ellison, and Nishad Singh have pleaded guilty to numerous charges and are cooperating with investigators.
If convicted on all counts, Bankman-Fried could face more than 155 years in prison.
A trial has been scheduled for October. Bankman-Fried is currently under house arrest at his parents' home in Palo Alto, California, where his movements are heavily restricted.