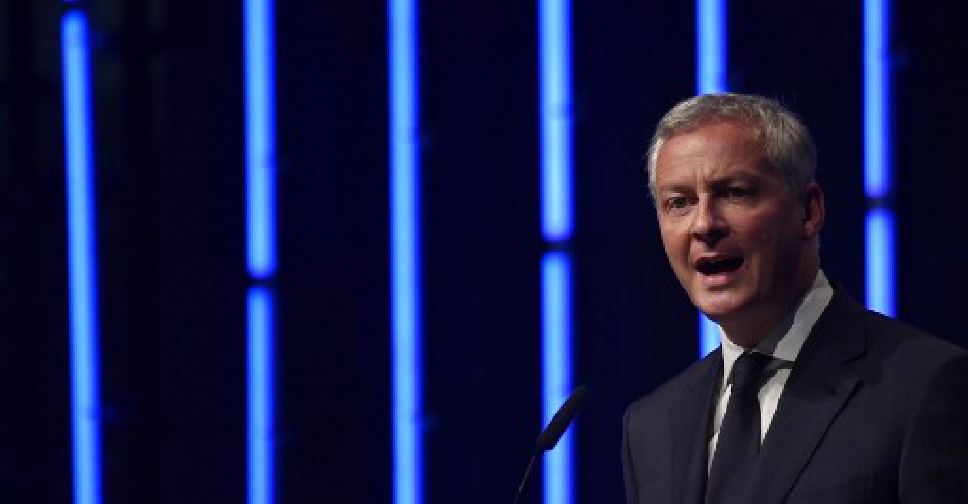 John MacDougall/AFP
French Finance Minister Bruno Le Maire says the country is prepared to reduce its 15% stake if it led to a "more solid" auto sector between the Japanese and French firms.
Le Maire had said the French government was open to tie-ups as long as the French industrial interests were protected.

Last week Fiat Chrysler blamed French politics for the breakdown of its $35 billion merger offer for Renault, in what would have been a landmark deal to create the world's third-biggest automaker behind Japan's Toyota Motor Corp and Germany's Volkswagen.

Reuters sources reported that the French government had welcomed the plan, but pushed for a series of guarantees and concessions that pushed FCA over the edge.