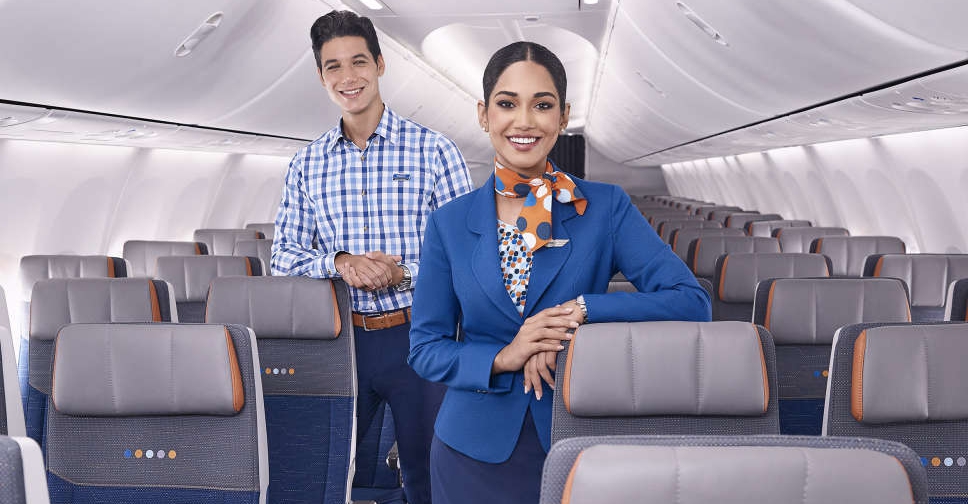 Supplied
Flydubai is gearing up to welcome three million passengers over the busiest summer in the airline's history.
An average of 8,500 departures per month are scheduled across the airline's network of 102 destinations from July to September, which exceeds pre-pandemic levels.
From June 23 onwards, flydubai will start services to 11 destinations, including Abha in Saudi Arabia, Batumi in Georgia, Bodrum, Izmir and Trabzon in Turkey, Catania and Pisa in Italy, Dubrovnik in Croatia, Mykonos and Santorini in Greece and Tivat in Montenegro.
To cater to the increasing demand, the carrier will also add frequency on some of its popular routes including Baku, Belgrade, Budapest, Ljubljana, Maldives, Prague, Salzburg, Sarajevo, Tbilisi and Zanzibar.
"While the global aviation sector has been slowly recovering from the repercussions of the pandemic, we have seen Dubai steadfast in its approach to enable the return to free flows of trade and tourism," said Ghaith Al Ghaith, Chief Executive Officer at flydubai.
"The decisions made early on in the pandemic have enabled us to ramp up our operations to cater to the pent-up demand in record time," he added.
Growing fleet and workforce
Flydubai will take delivery of four new aircraft by August 2022, growing its fleet of Boeing 737s to 68 aircraft, an increase of 73 per cent compared to the number of aircraft the carrier operated in the same period in 2019. ​
To support this growth trajectory, the airline has grown its workforce over the past 12 months by 20 per cent which includes pilots, cabin crew and talented professionals from 135 different nationalities. The recruitment drive will continue throughout the year.
Returning to a single hub operation
Flydubai's flights to more than 30 destinations, which were temporarily operating out of Dubai World Central (DWC), return to operate from Dubai International (DXB) from June 23.
This follows the successful completion of the 45-day period Northern Runway Rehabilitation programme at DXB.
Travel advice for passengers
With the scale of operations and the expected number of passengers travelling on flydubai via Terminal 2 and Terminal 3 at Dubai International (DXB) this summer, the carrier is rolling out a series of passenger communications to ensure they have a smooth journey.
Passengers are advised to arrive at the airport at least 4 hours before the departure time of their flight.
Boarding gates close 20 minutes before the flight departure time.
Online check-in opens from 48 hours up to 90 minutes before the flight departure time.
Passengers are advised to check their baggage allowance before they travel.
Passengers are required to make sure that they are up to date with the regulations for their whole journey, and follow the guidance issued by the authorities and the airline.