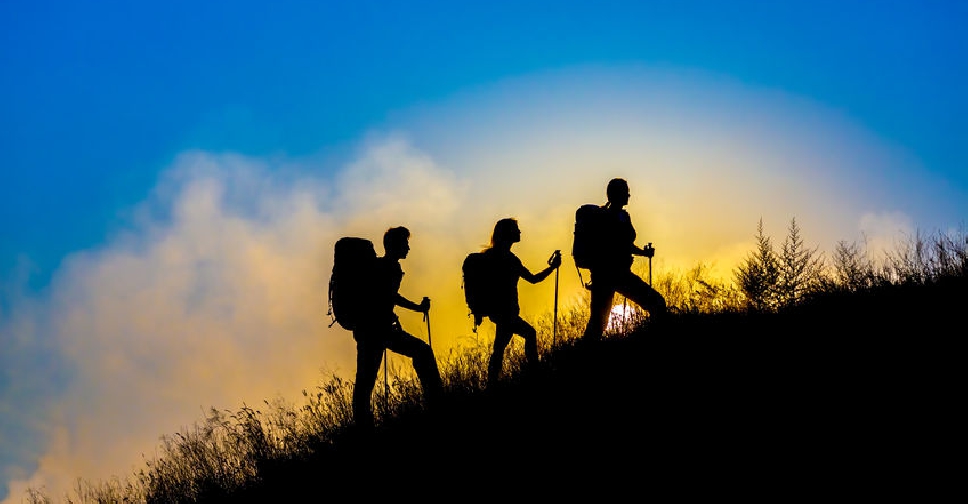 123rf
Adventure enthusiasts across the UAE will soon be able to put their survival skills to the test, as the first Bear Grylls Survival Academy in the Middle East will be created on Jebel Jais.
The Ras Al Khaimah Tourism Development Authority and the academy signed an agreement at the Arabian Travel Market.
CEO Haitham Mattar tells ARN News who the new facility will be aimed at.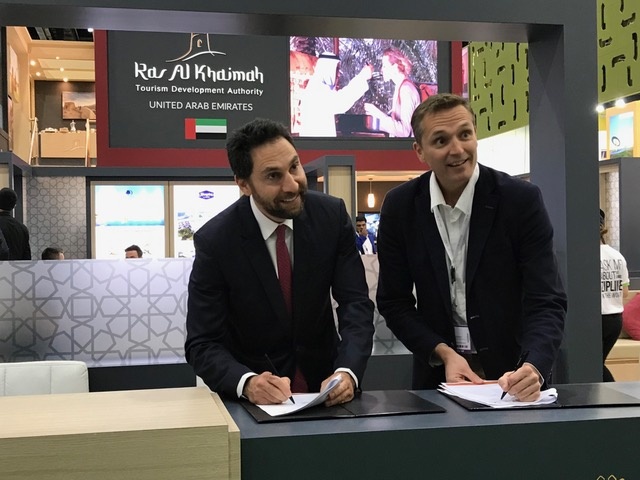 He adds that it's an exciting development for both sides.
Set to open in the first quarter of 2020, the Bear Grylls Survival Academy will offer participants a wide selection of courses suitable for individuals of all ages and fitness levels.
The courses include half-day (5 to 6 hours), 24 and 48-hour courses designed for families and adults; team building activities for corporates; and instructor courses for outdoor enthusiasts, where participants will be exposed to practical and extreme survival techniques necessary to survive some of the toughest terrain in the wilderness.