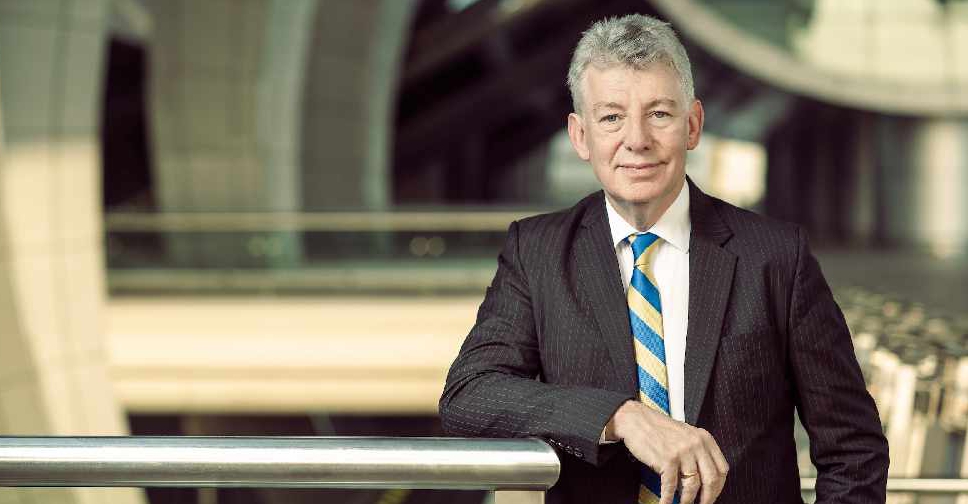 File Picture
Measures are being put in place at Dubai International Airport to help ease transit travel for football fans ahead of the FIFA World Cup in Qatar.
Speaking to Dubai Eye 103.8's Business Breakfast, Paul Griffiths, CEO of Dubai Airports, said 120 extra flights from Dubai World Central (DWC) airport to Doha have been planned for the World Cup period.
Griffiths added that it's not just fans that are contributing to the additional visitors to the emirate.
He spoke about the "massive team effort", highlighting how they are working with Dubai Police, Customs, Immigration and airline customer service teams to ensure travel during this busy period is smooth.