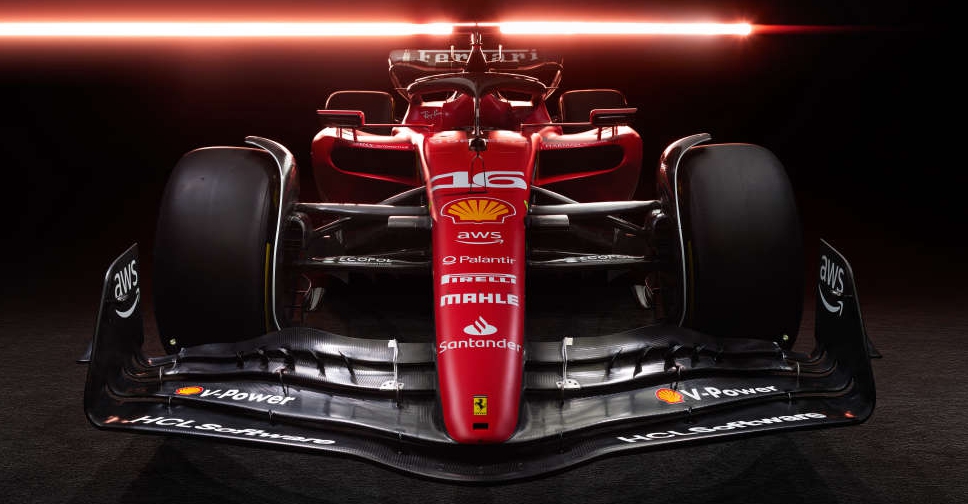 Ferrari said on Thursday that online gaming company Virtual Gaming Worlds (VGW) would become a premium partner of its Formula 1 racing team under a multi-year partnership deal signed by the luxury carmaker's eponymous unit.
"As leaders in the gaming technology sector, they (VGW) share our passion for innovation and thinking outside the box," said Ferrari Chief Racing Revenue Officer Lorenzo Giorgetti in a statement.
Giorgetti, who joined the Italian group last month, has been tasked with boosting long-term relations with sponsors across all racing activities. He is also in charge of covering the booming Esports field of videogame sport competitions.
The partnership will be effective from the first Formula 1 Grand Prix of the season in Bahrain this weekend, the company said.