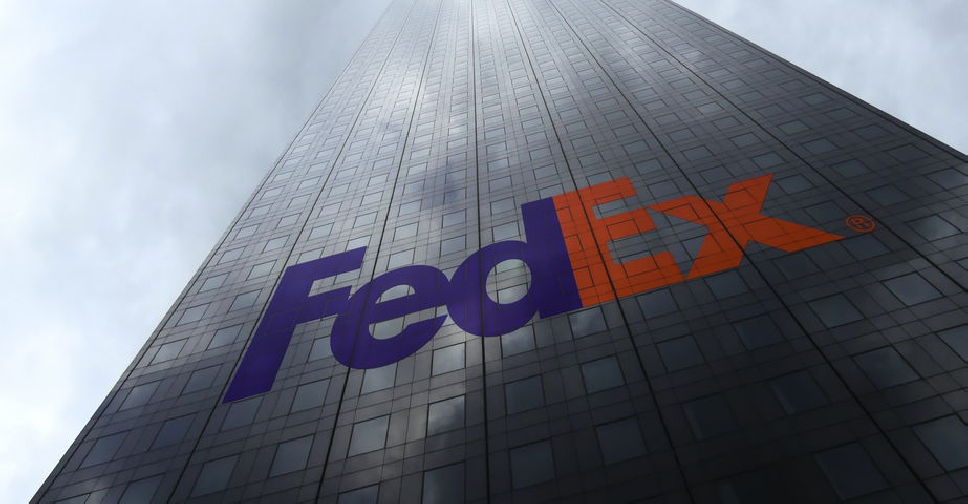 123rf
FedEx Corp said an operational error had prevented a Huawei Technologies package from being delivered to the United States.
"The package in question was mistakenly returned to the shipper, and we apologise for this operational error," FedEx told Reuters in an emailed statement.
This comes just weeks after the US delivery firm said an error led to Huwaei's packages being misdirected.
Huawei, which at the centre of a trade dispute between Washington and Beijing, said it was reviewing its relationship with FedEx.