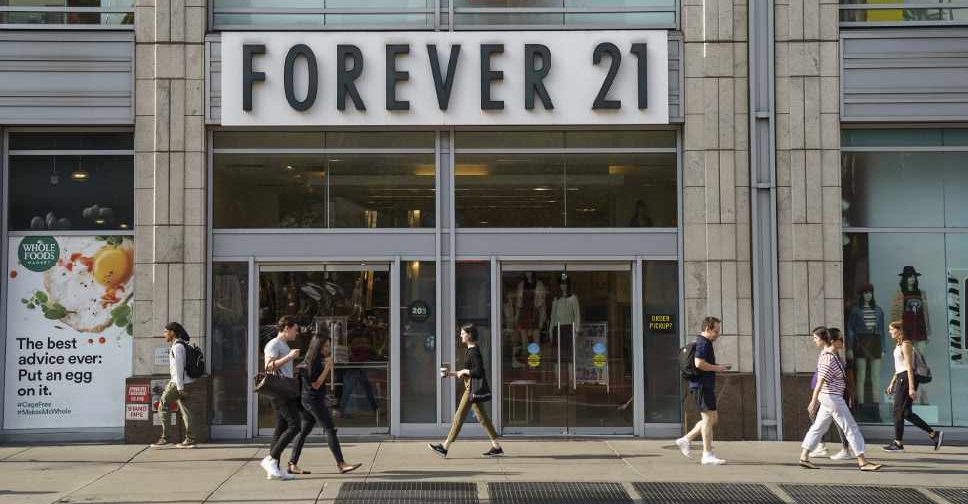 Drew Angerer / GETTY IMAGES NORTH AMERICA / AFP
Fashion retailer Forever 21 Inc has ended months of speculation by announcing that it is seeking bankruptcy protection under Chapter 11.
According to reports, the retailer has requested approval to close up to 178 stores in the US as part of the restructuring.
It will also look at closing down most of its locations in Asia and Europe.
In a statement, Linda Chang, executive vice president for the company, said filing for Chapter 11 is "an important and necessary step to secure the future of our Company, which will enable us to reorganize our business and reposition Forever 21."
The firm has obtained $275 million in financing from its existing lenders with JPMorgan Chase and $75 million in new capital from TPG Sixth Street Partners, as well as affiliated funds to support its operations in bankruptcy.
More than 20 US retailers have shut shop since the beginning of 2017 as shoppers shift to online retailers.