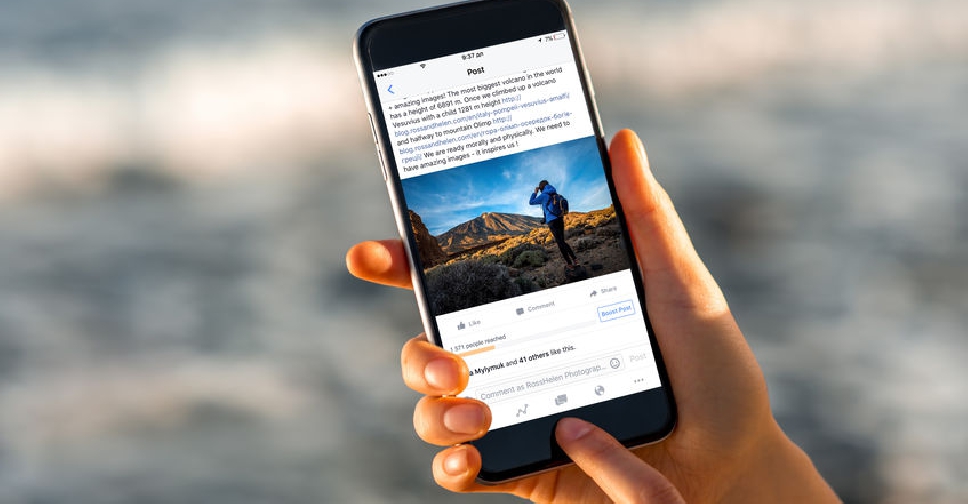 123 RF / Olena Kachmar
The region's first-ever Facebook News Forum is coming to Dubai.
More than 200 journalists and media professionals from around the world will attend Wednesday's event.
The forum, which is intended to develop journalism in the region, is organised by the Dubai Press Club and Facebook.
It will be held at Al Serkal Avenue in Al Quoz.