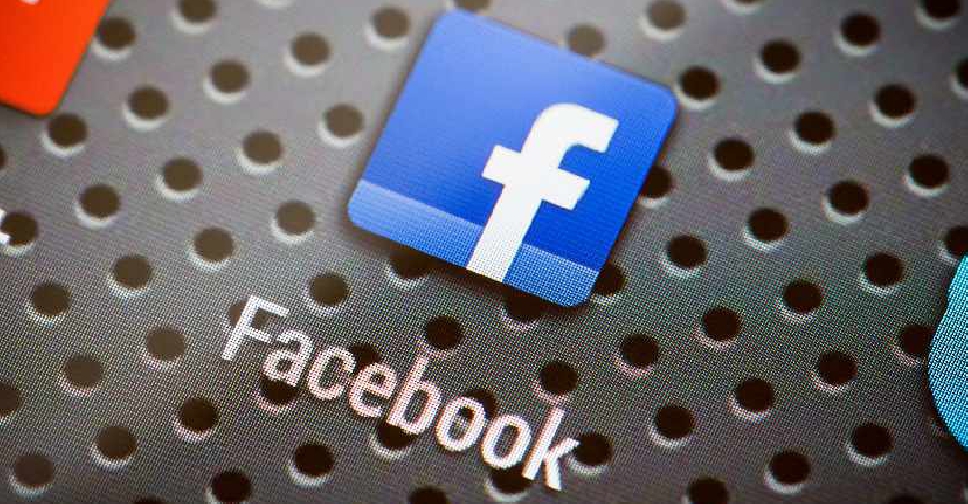 istock/scyther5
Facebook and Google have announced that they will be extending work from home until the end of the year.
The tech giants will be reopening their offices soon but will allow employees to continue to work from home.
Google had reportedly said that people would return to the office on June 1, however, it is now offering more flexibility to its workforce.
Similarly, Facebook was allegedly reopening its office on July 6 as lockdowns and restrictions are gradually lifted.