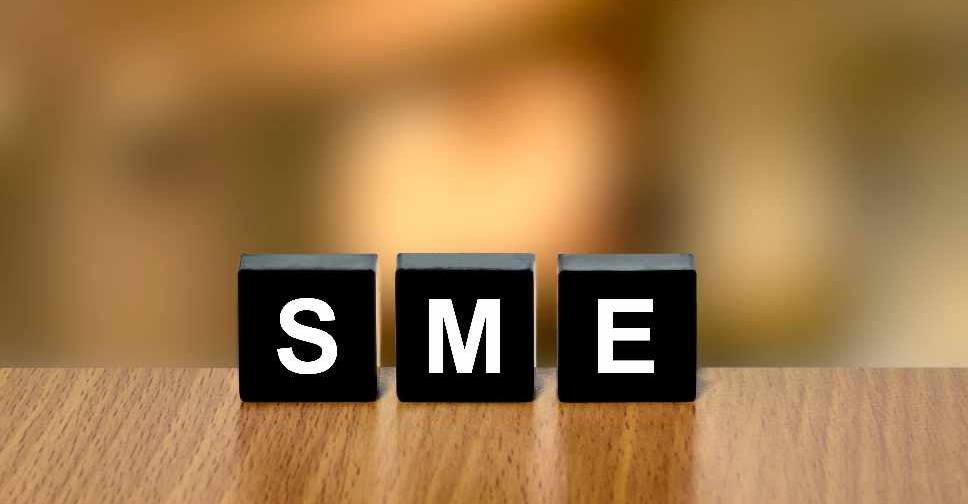 123 RF / pichetw
Expo 2020 Dubai has invested AED 2.4 billion in small-and medium-sized businesses.
Officials say the upcoming wave of new tenders will rely mainly on SMEs to deliver the work required.
They say more contracts will come as the mega event progresses to its next phase of delivery.
SMEs have won more than half of all direct and indirect contracts awarded by Expo 2020 so far.