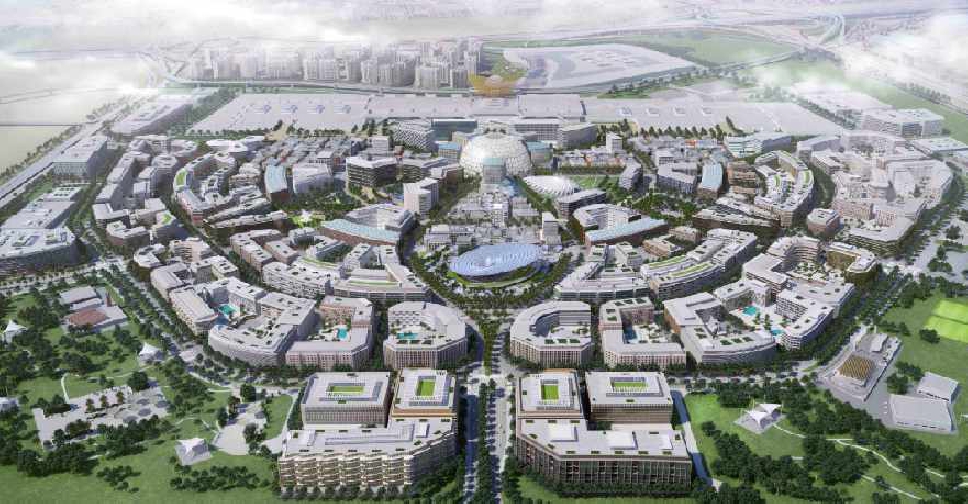 WAM
District 2020, which oversees future operations of Expo Dubai, will launch a support programme for start-ups.
It's in partnership with Dubai SME and the Mohammed Bin Rashid Innovation Fund (MBRIF), under the programme titled Scale2Dubai.
Both organisations will provide District 2020 with a pipeline of high-potential start-ups and small businesses, and provide them with guidance, connections and funding.
According to Marjan Faraidooni, Chief Pavilions and Exhibitions Officer, Expo 2020 Dubai, such agreements "will further bolster the continued growth of the UAE's start-up ecosystem and contribute to a stronger and resurgent economic environment".
Candidates will be shortlisted in 2021, with successful applicants announced during Expo 2020 Dubai.
Those picked for the Scale2Dubai will be able to move into their workspaces at District 2020 once it opens, and benefit from two years' free working space, support in visa and business set-up, two years' subsidised urban living and access to funding.
Expo 2020 will run from October 1, 2021 to March 31, 2022, after which District 2020 will be repurposed over a nine-month transition period.
The District 2020 website is currently accepting expression of interest in the programme.