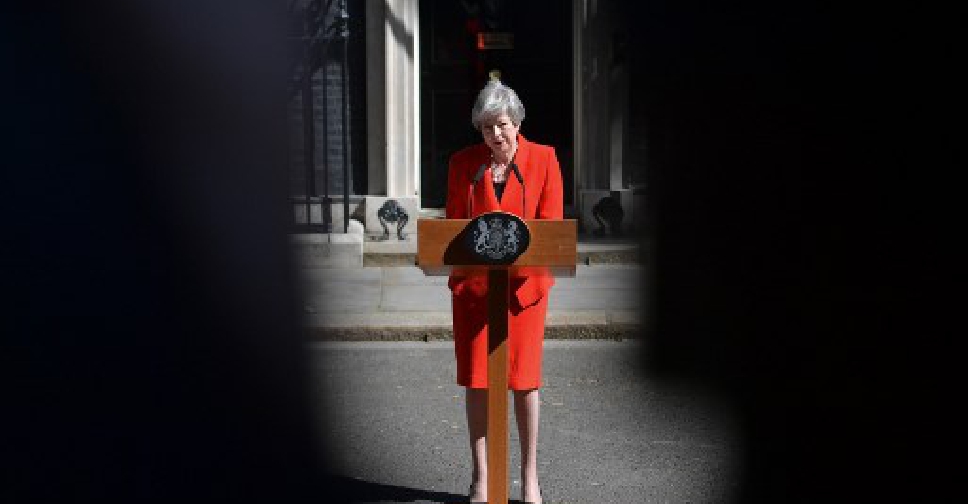 DANIEL LEAL-OLIVAS / AFP
The next few months could be crucial for the UAE's economic relationship with the United Kingdom.
That's according to experts, who have weighed in on Theresa May's announcement that she'll resign as Prime Minister on June 7.
Tim Fox, Chief Economist at Emirates NBD, explains how what's happening in London right now is affecting things here in the UAE.