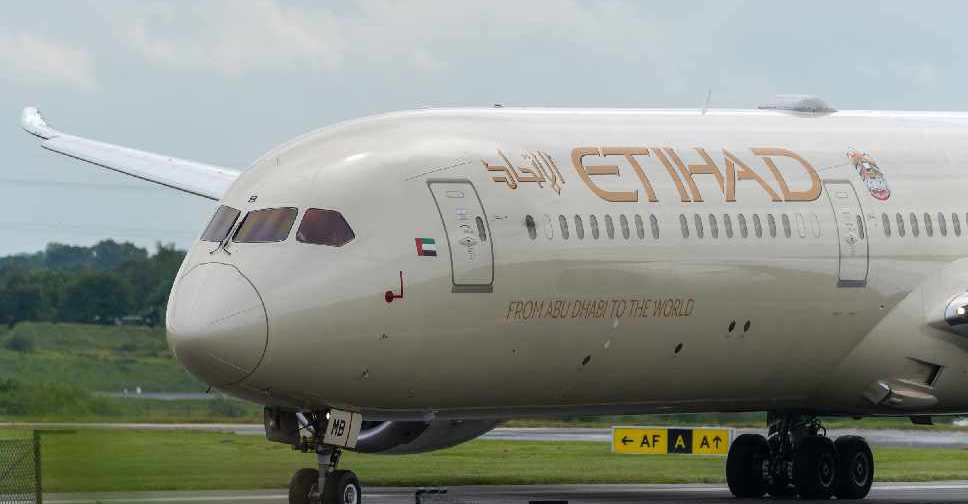 Etihad Airways has announced that its "website, reservation systems and mobile apps will go offline" on March 8 and 9 due to a "systems switch".
Taking to their official website, the airline said "it won't be possible to book or amend any existing bookings online, through Etihad's contact centres or travel agents."
Etihad confirmed that the "switch" will not impact flight operations.
The "disruptions", the carrier explained, will occur as the network "switches over to the Amadeus Altéa Passenger Service System (PSS)".
Online check-in for passengers will be suspended between February 27 and March 12, with travellers advised to "check-in at the airport four hours ahead of departure".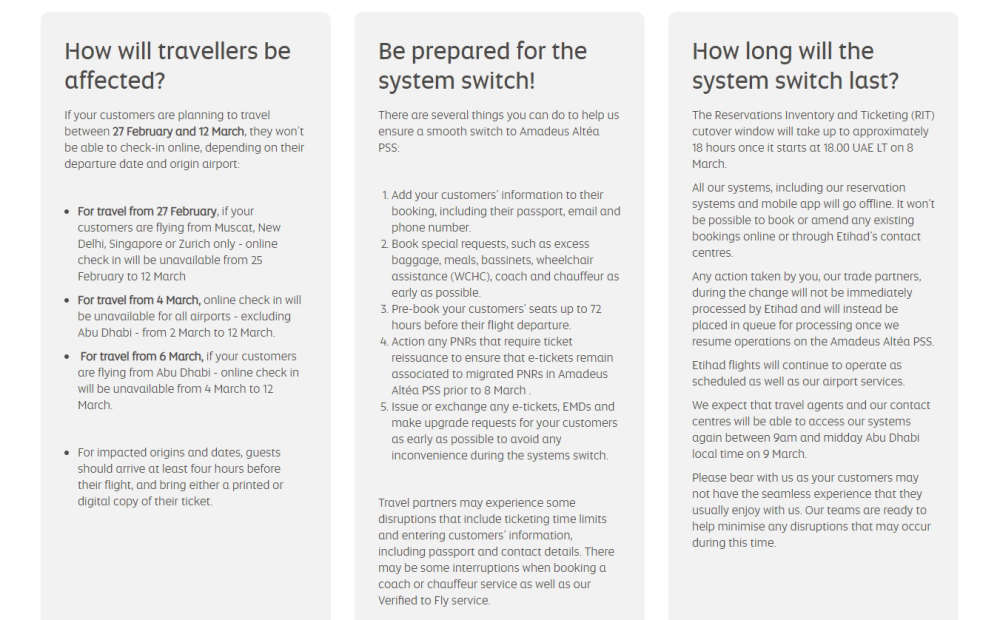 The airline apologised for the inconvenience, adding that it would gradually resume services from March 9.