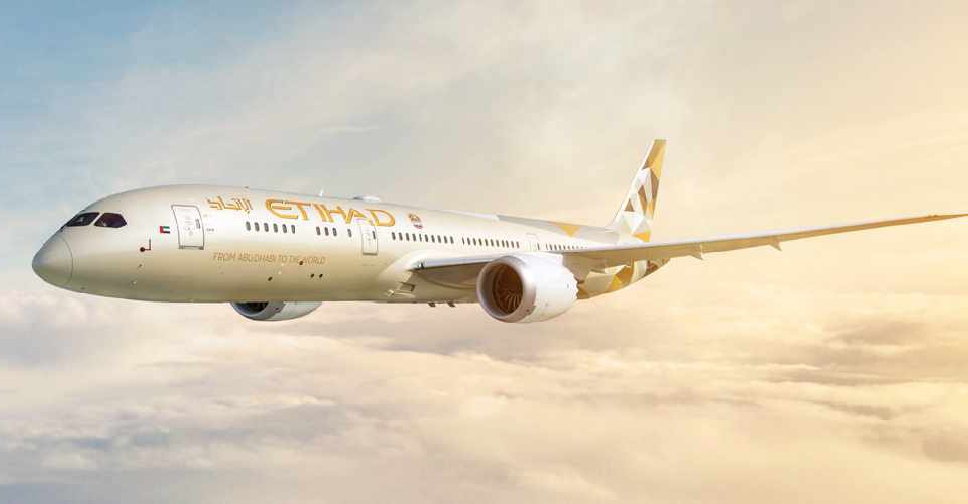 @EtihadHelp/ Twitter
Etihad Airways is temporarily suspending flights to Rome and Milan, in Italy.
According to a statement on Etihad's website, the decision, which comes into effect from March 14, is based on a directive from the UAE's General Civil Aviation Authority (GCAA).
The airline's daily services between Abu Dhabi and Milan have been cancelled until further notice, while it is also suspending its two daily flights between Abu Dhabi and Rome.
The final flights, EY 85 to Rome and EY 86 to Abu Dhabi will operate on Saturday, March 14.
Travel Update: Etihad flights to and from Rome and Milan, Italy will be temporarily suspended from 14 March 2020.

For more information, please visit https://t.co/X0v9I2sYyn pic.twitter.com/Z868sDvJDp

— Etihad Help (@EtihadHelp) March 13, 2020
Your peace of mind is our biggest priority right now.

Please be assured, we are working 24/7 to ensure every question or query we receive is answered.

For all the latest information and updates, visit https://t.co/Q0cLdslh1H pic.twitter.com/DFA1HF1O6B

— Etihad Help (@EtihadHelp) March 13, 2020