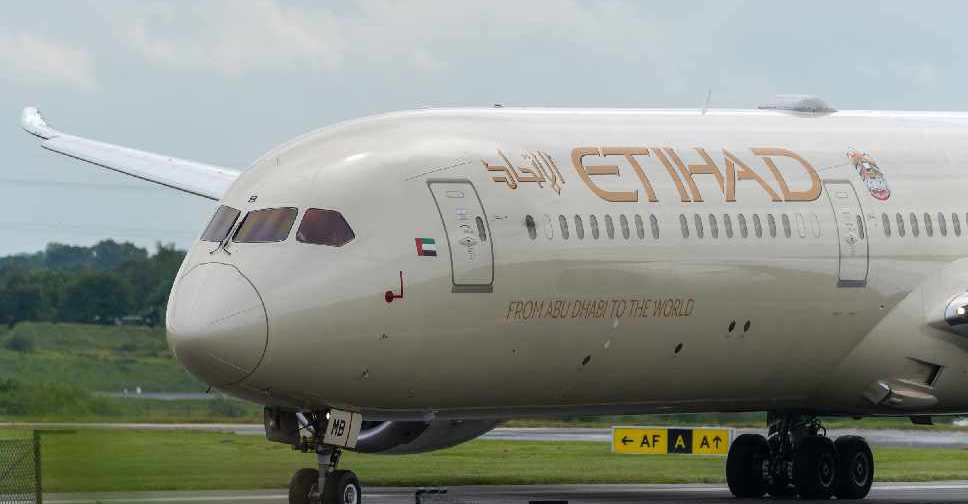 iStock [illustration]
The UAE's national carrier on Friday announced temporary suspension of flights to India, Sri Lanka and Russia in a bid to prevent the spread of COVID-19.
Flights to Indian cities - New Delhi, Mumbai, Kochi, Kozhikode, Thiruvananthapuram, Ahmedabad, Bangalore, Kolkata, Chennai and Hyderabad - will be suspended from March 22 to March 28.
All flights to Moscow will be suspended from today, March 20, until April 30, while services to Colombo will be reduced from twice-daily to daily from March 29 to end of April.
Flights to Kazakhstan will be reduced to one per week until March 31, and all flights suspended during the month of April.
Services to Maldives will be reduced to daily flights from March 23 until end of April.