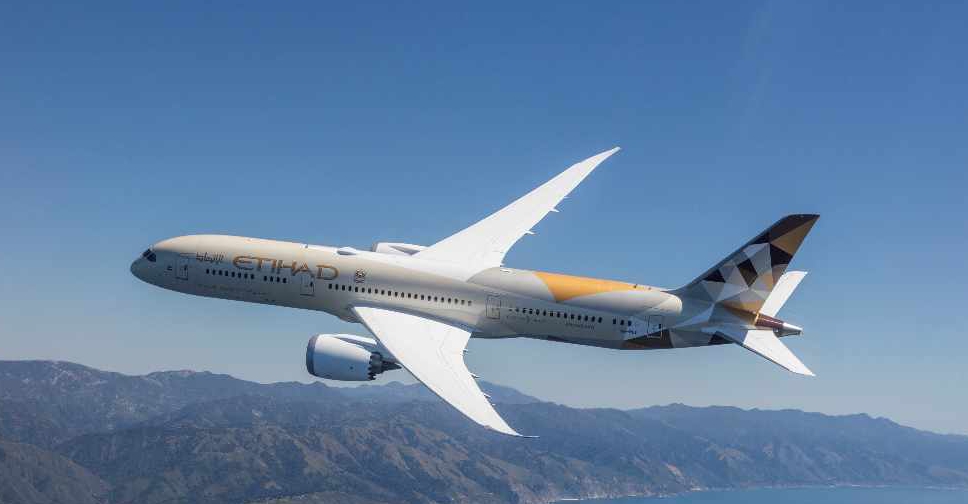 File Pic
Etihad Airways has announced its decision to reduce staff pay by 10 per cent in a bid to offset the impact of the pandemic.
In a statement sent to ARN News, an Etihad spokesperson explained that the new payment scheme came into effect on September 1 and will continue until the end of the year.
This comes in the place of the earlier 25-50 per cent salary reductions.
In a statement, the Abu Dhabi-based carrier revealed that it has also reintroduced all staff allowances.