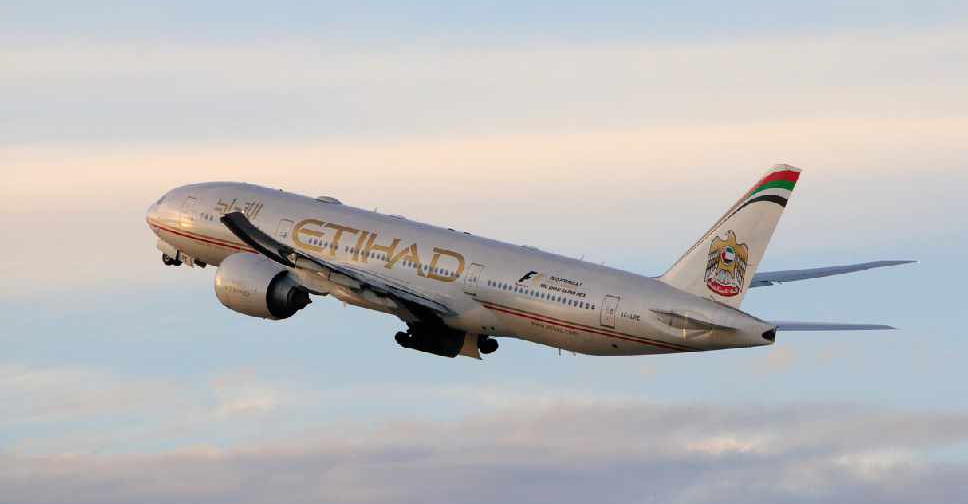 istock/Laser1987
Etihad Airways will now be offering travelers limited transit flights.
According to the national airline of the UAE, it will operate weekly from Melbourne to London via Abu Dhabi starting May 15.
Meanwhile, weekly flights from London to Melbourne will commence on May 21.
This comes after travel restrictions were imposed worldwide following the COVID-19 outbreak.
People can book their tickets online through the carrier's official website, etihad.com, or by calling their Contact Centre on +971 600 555 666.
Starting 15 May, passengers in Australia who need to travel to the United Kingdom will be able to book flights from Melbourne to London, with transit via Abu Dhabi. (1/3) pic.twitter.com/hDaOt6wpNA

— Etihad Airways (@etihad) May 11, 2020
Following this, passengers in the United Kingdom who need to travel to Australia will be able to book flights from London to Melbourne, with transit via Abu Dhabi, from 21 May. (2/3) pic.twitter.com/fxV9m8Vfng

— Etihad Airways (@etihad) May 11, 2020