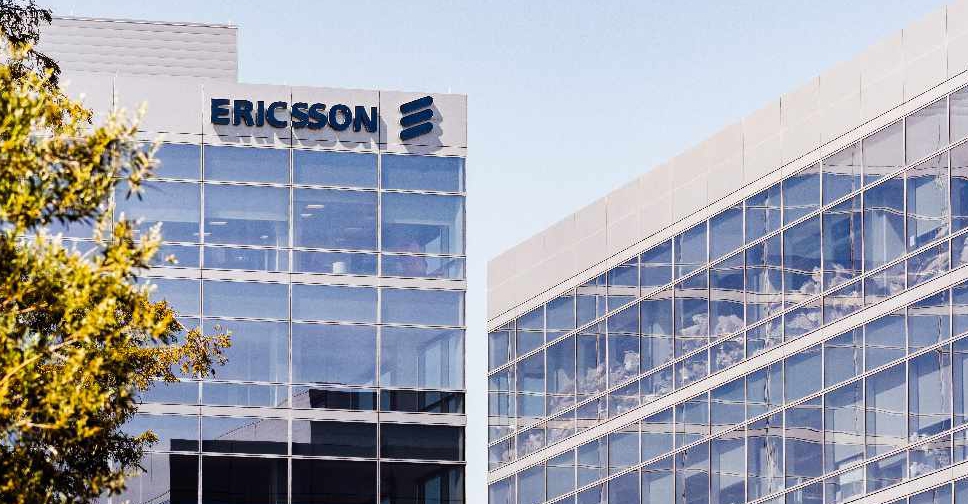 istock/Andrei Stanescu
Ericsson is to pay almost AED4 billion to settle allegations of bribery.
According to a recent announcement by The US Department of Justice, the Swedish company had admitted to running years of corrupt campaigns in five countries to solidify its grip on telecommunications business.

It's believed that the settlement will be one of the highest under the Foreign Corrupt Practices Act (FCPA).

The penalty breakdown involves a payment of around AED2 billion to the Securities and Exchange Commission (SEC) and a criminal penalty of AED1.9 billion to the justice department.