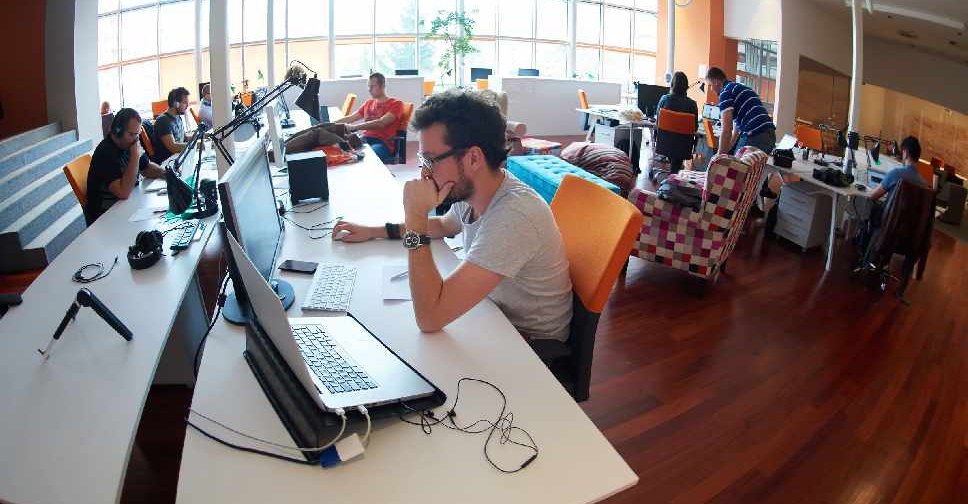 123RF / dotshock
Up to 44 per cent of UAE business leaders prefer employees with high emotional intelligence (EQ) over high IQ.
That's according to research by Robert Half UAE, which shows that people skills and empathy will help you land a job in the Emirates better than being book smart will.
The study also revealed that 27 per cent believe emotionally intelligent employees can increase motivation and morale in the workplace.
A quarter of respondents believe that high EQ leads to improved leadership, while better collaboration and effective conflict resolution are some of the other benefits according to 37 per cent of respondents.