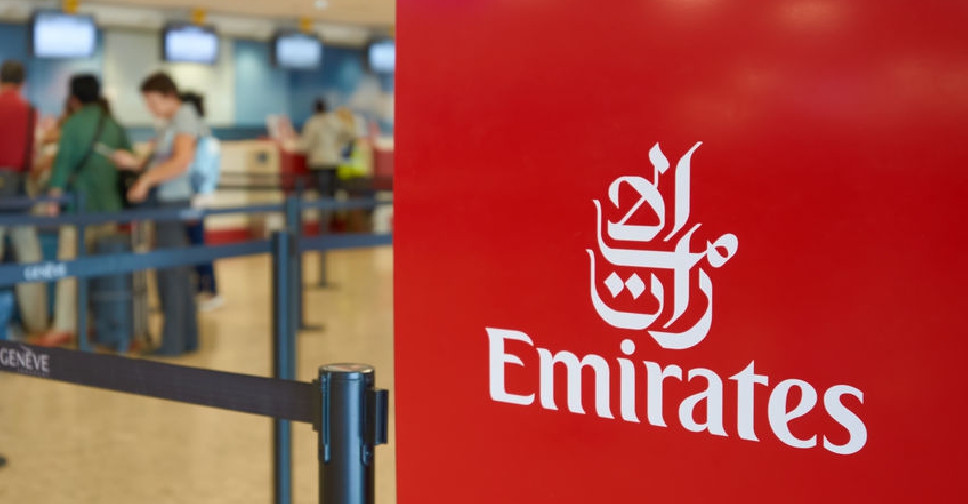 File picture
Emirates Airline is planning to trial the International Air Transport Association's (IATA) COVID-19 vaccine passport "in the next (few) days".
Speaking on Dubai Eye 103.8's Business Breakfast, Emirates Airline's Chief Operating Officer, Adel Ahmad Al Redha, said all of the links are ready, including those with the Dubai Health Authority (DHA).
Passengers will be taking part in the trials to help monitor for any glitches in the process.
Al Redha said the vaccination information will be available at Dubai Airport.
He noted that the IATA passport will also be a more secure way to input the data into the airline reservation systems.
The Chief Operating Officer explained that this information access will be more user-friendly for travellers, and believed it will be the way forward for the industry.
IATA has signed agreements with two UAE airlines to launch its new mobile app, helping passengers to manage their travel in line with government requirements for COVID-19 tests and vaccinations.