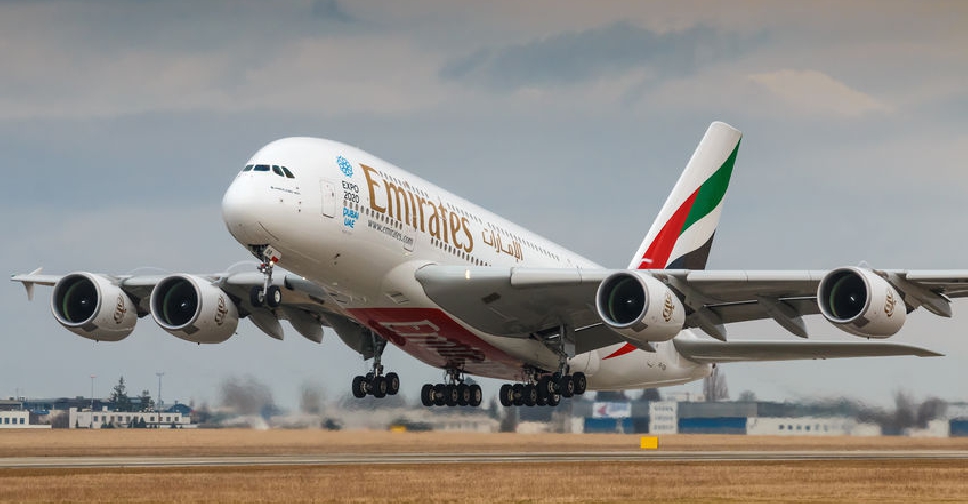 123rf
Emirates Airline has announced it will resume its services to Sudan following a brief suspension over security reasons.
In a statement posted on their official website, they said flights between Dubai and Khartoum will resume from June 15.
"Until further notice, customers connecting onto Emirates flights to Khartoum will not be accepted for travel at origin," it added.
The flights were suspended due to the political unrest in Sudan.
Meanwhile, flydubai has resumed flights FZ633/FZ634 to and from Khartoum.
"Flight FZ635 to Khartoum via Port Sudan will resume on June 14, while flights FZ631/FZ632 to Khartoum remain cancelled until June 20."
The airline added that they were "monitoring the situation closely, and will aim to provide customers with as much notice as possible if there are any further changes to (their) operations".