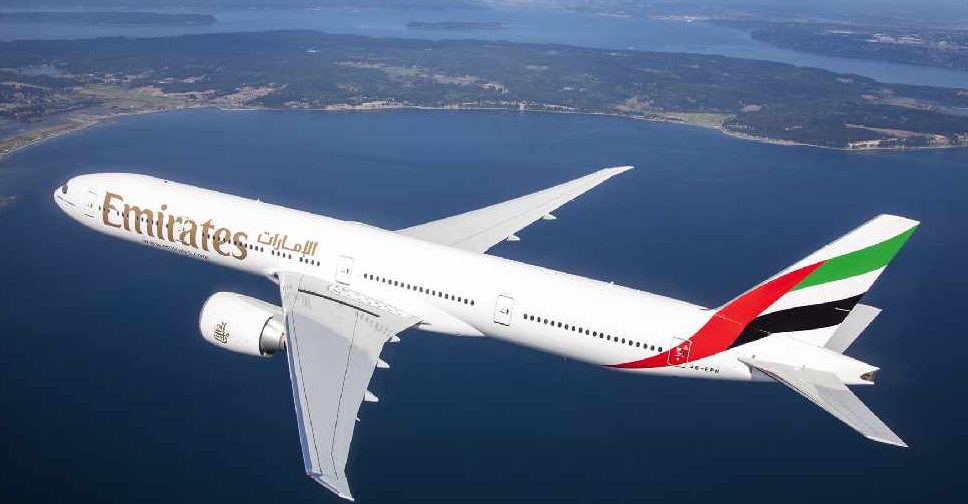 Supplied
Emirates Airlines is restarting regular services to the Zimbabwean capital Harare and the Indian Ocean island of Mauritius from October 1.
The carrier will operate two flights a week to Harare, on Fridays and Saturdays, connecting with the Lusaka service to Zambia.
The Mauritius route will resume with a weekly flight on Saturdays, supporting the recovery of the nation's tourism industry.
This brings the total number of Emirates destinations to 89 cities.
Tourists and travellers are reminded to present their COVID-19 PCR negative test result before boarding the plane.