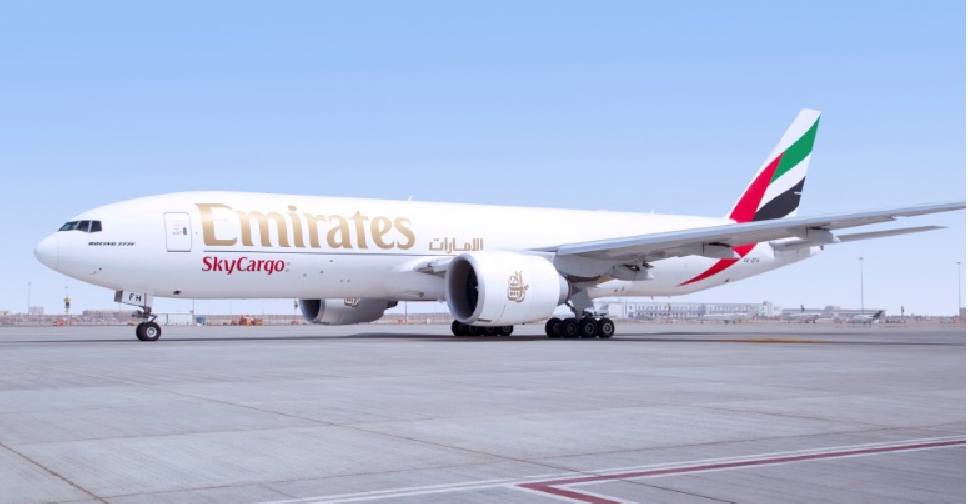 Emirates Airline
Emirates SkyCargo will be operating scheduled cargo flights to 100 destinations across six continents throughout July.
Some of the countries added to the carrier's network include Accra, Algiers, Athens, Fort Lauderdale, Glasgow, Larnaca, Los Angeles, Male, Moscow (SVO), Phnom Penh, Rome, Santiago, Sialkot and Tunis.
This comes as part of Emirates SkyCargo's response to the growing economic activity and demand for air cargo capacity from markets across the world.
The carrier is currently helping with facilitating supplies of good required for combating COVID-19 by offering multiple daily and or weekly cargo flights.
In addition to loading cargo in the belly hold, Emirates SkyCargo has also introduced loading select cargo on the passenger seats and overhead bins of its Boeing 777-300ER aircraft.