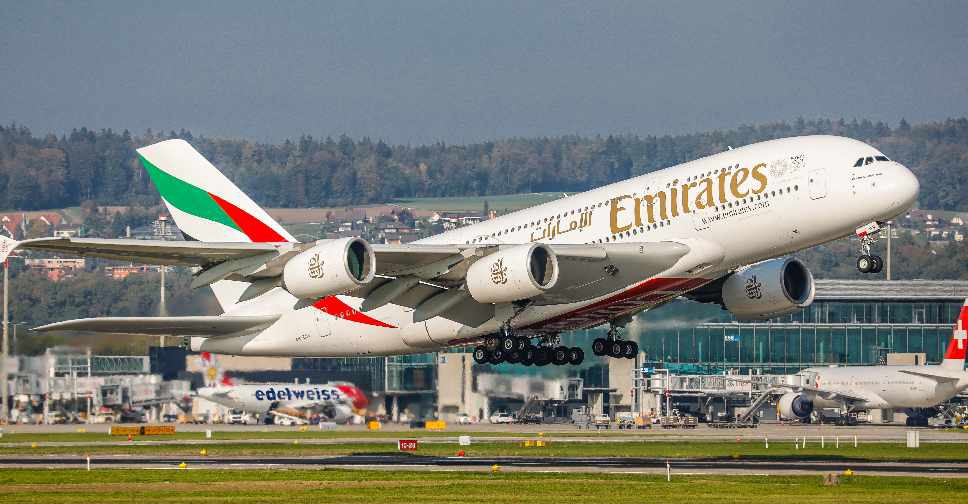 istock/Andreas Haas
Emirate Airline will be operating more passenger flights between Dubai and 16 different cities from June 15.
According to the Dubai-based carrier, these destinations will include Bahrain, Manchester, Zurich, Vienna, Amsterdam, Copenhagen, Dublin, New York JFK, Seoul, Kuala Lumpur, Singapore, Jakarta, Taipei, Hong Kong, Perth and Brisbane.
They also announced that travellers flying between Asia Pacific, Europe and the Americas can now connect safely through the emirate.
Emirates also said that from June 8, flights from Karachi, Lahore and Islamabad will be made available for those who wish to connect onwards to other Emirates destinations.
Passengers are being reminded that they must meet travel and immigration entry requirements of their destination country.