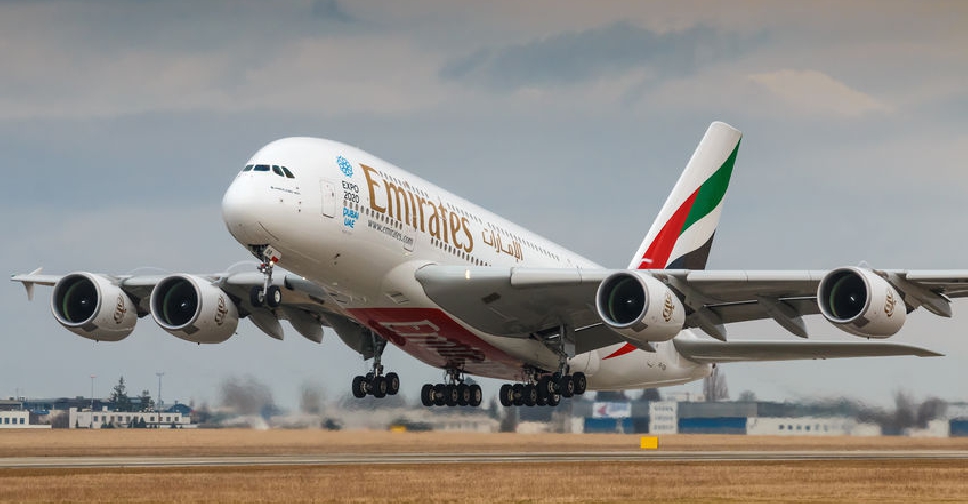 File picture
Emirates flights to Hong Kong have been suspended for two weeks following a "directive" from the Asian state.
In a travel advisory posted on its official website, the UAE carrier said the suspension of flights came into effect on January 9, and will continue until January 22.
It's applicable to travellers bound to Hong Kong.
Passengers departing from Hong Kong and those travelling to Bangkok will be exempt from the ban.