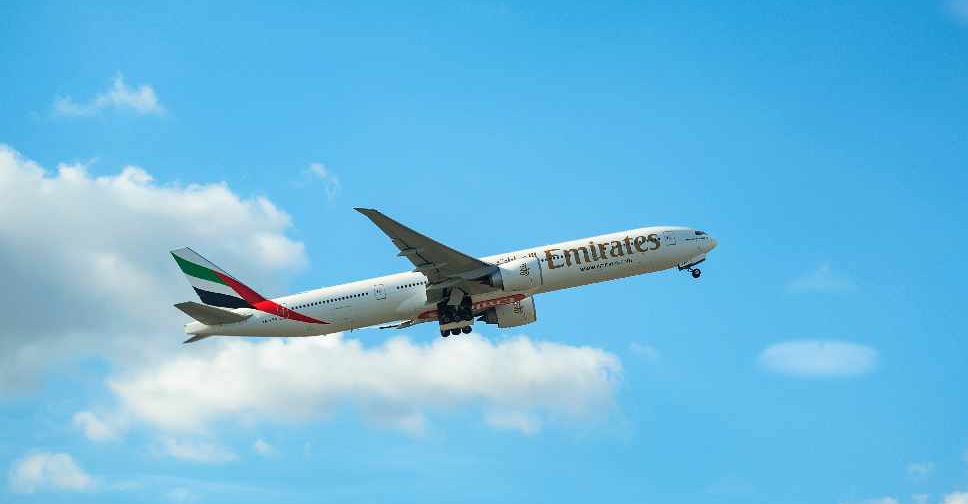 123rf/ Yakov Oskanov
Emirates Airline has been recognised for the best inflight entertainment system.
That's according to Airlineratings.com's Best Airlines 2020 top 10 list, which also revealed that the carrier won Best Long-Haul airline for the Middle East and Africa.
This year, Air New Zealand was named airline of the year by the safety and product rating website. It's the sixth time that the carrier is being honoured for its record-breaking performance, operational safety and environmental leadership.

Etihad Airways, Singapore Airlines, Qantas and KLM are among the other airlines recognised for their excellence.
This year, the website has extended its list to include top 20 carriers that passengers can choose from.