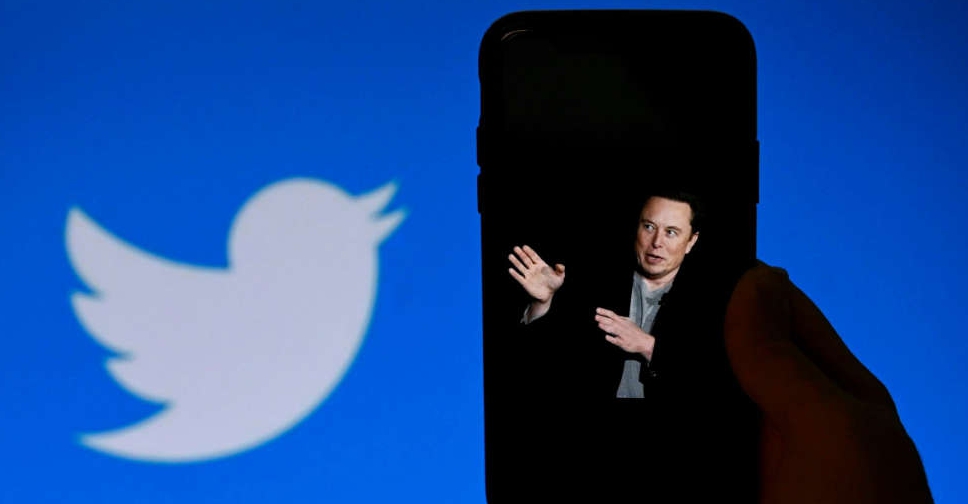 File picture
Meta Platforms, the parent company of Facebook, is reportedly considering the launch of a decentralised social network similar to Twitter, according to media reports quoting sources familiar with the matter. 
The proposed social network, codenamed "P92," would be built on the Mastodon framework, an open-source decentralised social network that gained popularity since Elon Musk's Twitter takeover in October 2021.
A spokesperson for Meta confirmed that the company is exploring the possibility of a standalone, decentralised social network for sharing text updates, but provided no further details.
Upon news of the potential launch, Dogecoin co-founder Billy Markus, known as Shibetoshi Nakamoto on Twitter, responded with a meme and speculated whether Meta CEO Mark Zuckerberg decided to launch a Twitter rival because he thought everyone was upset with Musk and people loved him. In response, Musk simply wrote "Copy Cat" using an emoji of a cat.
Copy 🐈

— Elon Musk (@elonmusk) March 11, 2023
Meta's potential entry into the social networking space comes after the recent launch of Meta Verified, a subscription service for Facebook and Instagram users that includes a verified blue check-mark badge, similar to Twitter Blue, as well as other perks. The service is available for $11.99 per month on the web and $14.99 per month on Apple's iOS.
Zuckerberg has previously expressed interest in blockchain technology and its potential applications. In a 2019 blog post, he outlined his vision for decentralised platforms and their ability to provide greater security and privacy to users.
Should Meta decide to launch a decentralised social network, it would represent a significant shift away from the centralised social networking model that Facebook has long been associated with.